Aberdeen butchers Haigs Food Hall has revealed the winner of a social media competition it kicked off on 26th October to celebrate UK Sausage Week, which commences next Monday and coincides with Halloween and Bonfire Night.
Combining next week's events, Haigs asked its Facebook friends and followers to submit ideas and combinations of flavours for a "special sausage" that it will make next Monday, just as UK Sausage Week begins.
"We were thinking that the UK Sausage Week is such a big thing in the calendar and we always did something about it," said Julie Haig.
"And as Facebook is such a good way to create good following, as it's so instant, we thought to let the customers decide what flavour sausage they would like to see!"
The sausage idea that Haigs's butchers have chosen to produce has been crowned the competition's winner and the person behind it will receive five free packets of that sausage next Monday.
The winning flavour was Toffee Apple Pork from Louise Mackland, who suggested it first. It proved to be quite popular with the rest of Facebook commentators.
"Customers and quite a few people on Facebook were 'liking' it. Our butchers were also very keen to see what kind of ideas would be brought forward," Julie added.
"And then, another Facebook friend commented on our competition post and said that this particular combination of flavours 'would be lush'. That comment generated a lot of 'likes', and along with the fact that other people had suggested similar flavours, we decided that was the one to win."
Haigs had clarified that if the exact same idea was put forward from more than one person, the winner would be the one who posted it first on its Facebook page.
"The competition had really good feedback; we are really pleased with it.
"As UK Sausage Week coincides with Halloween and Bonfire Night, we thought to do something that would combine all these great events!"
Other than the winning flavours, Haigs saw an array of ideas submitted to its Facebook page; from variations of haggis flavours to Halloween ideas, such as pork, pumpkin and mashed potato.
For more sausage fun and fantastic sausage recipe ideas, check out the #UKSausageWeek hashtag, or use @UKSausageWeek on Twitter and our Facebook page to let us know about your own sausage innovations.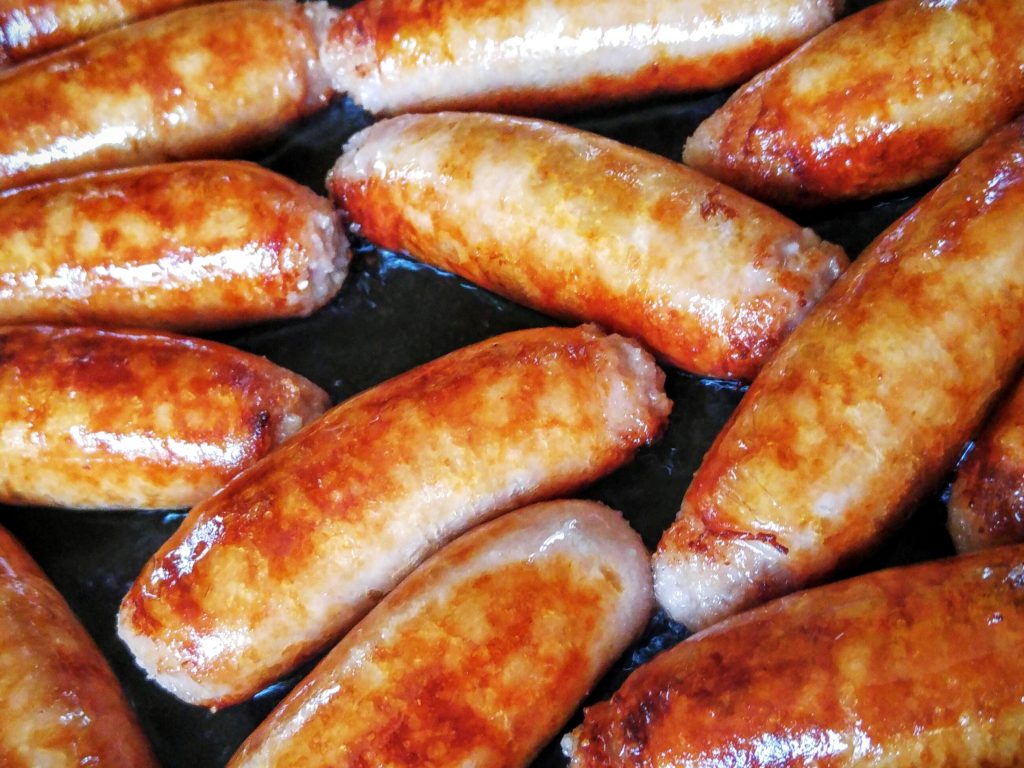 If you're a butcher's shop planning a UK Sausage Week competition to celebrate the Great British banger, feel free to let us know by emailing editorial@meatmanagement.com.