Winner Reactions and Testimonials
See what some of the past-winners had to say about receiving an accolade during UK Sausage Week…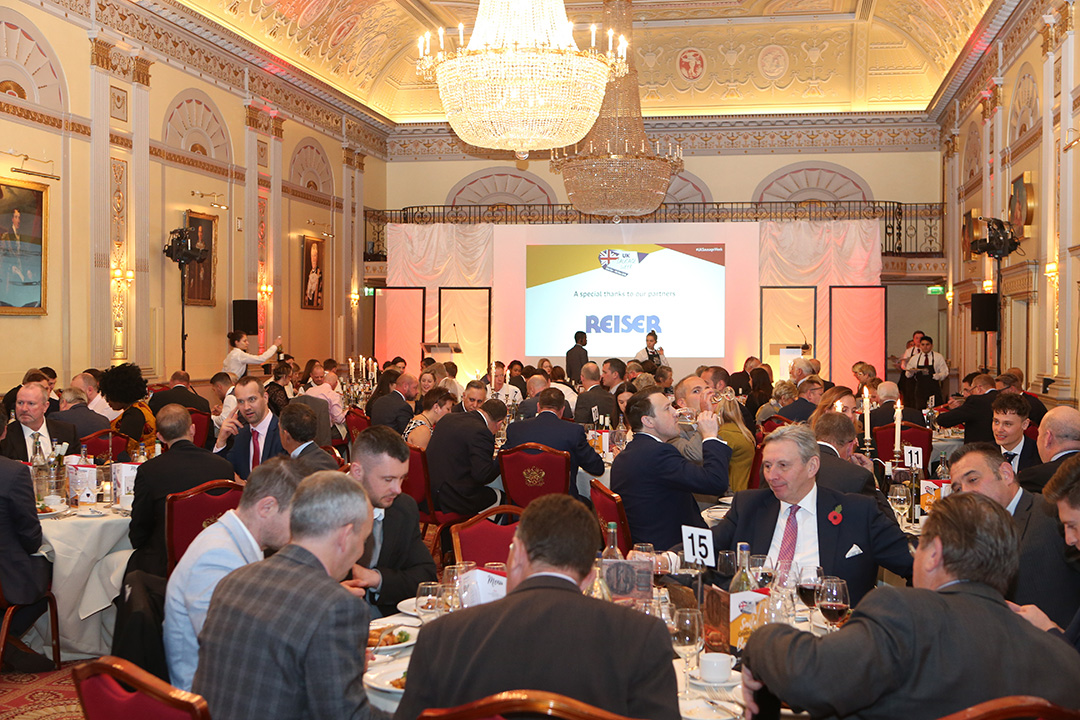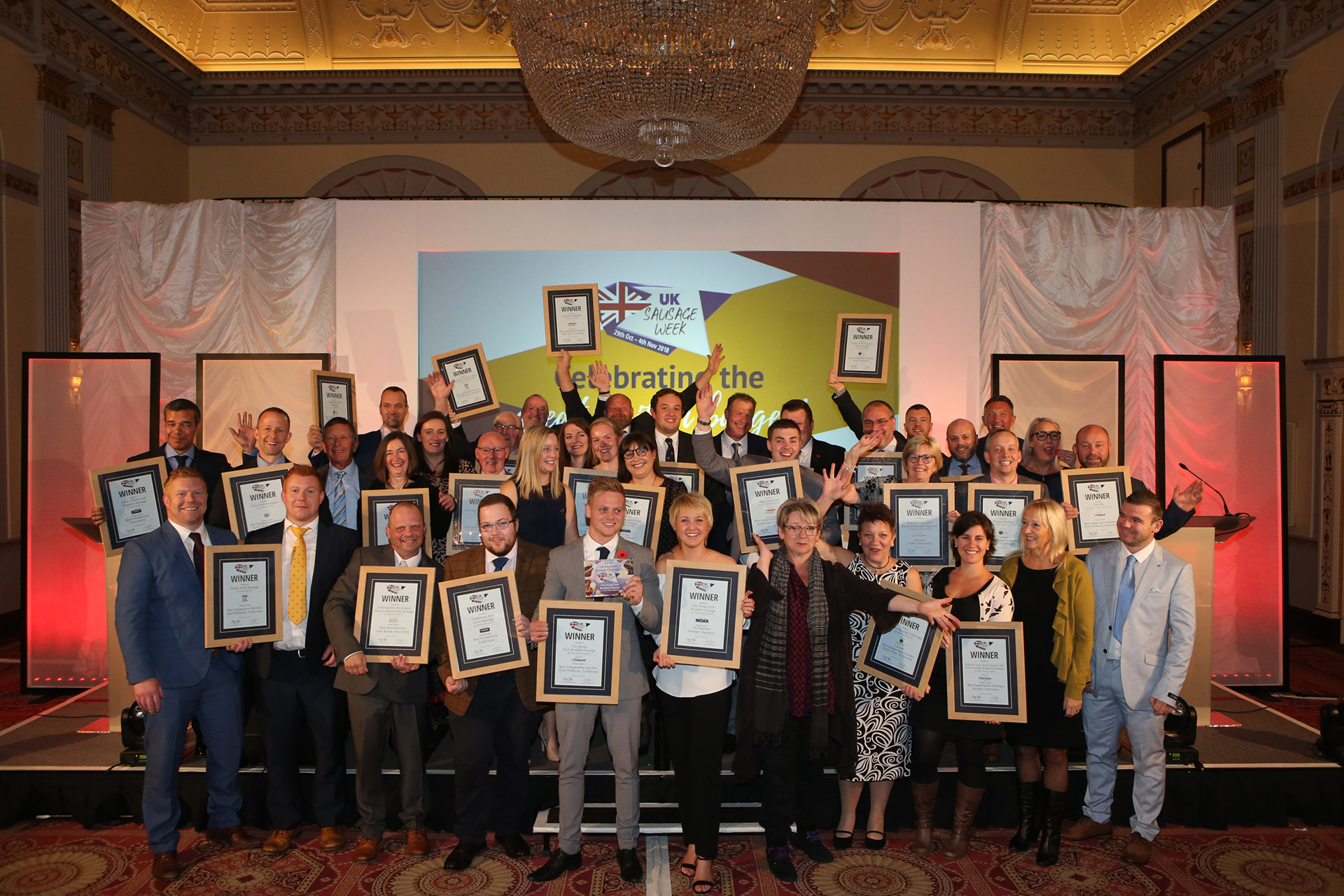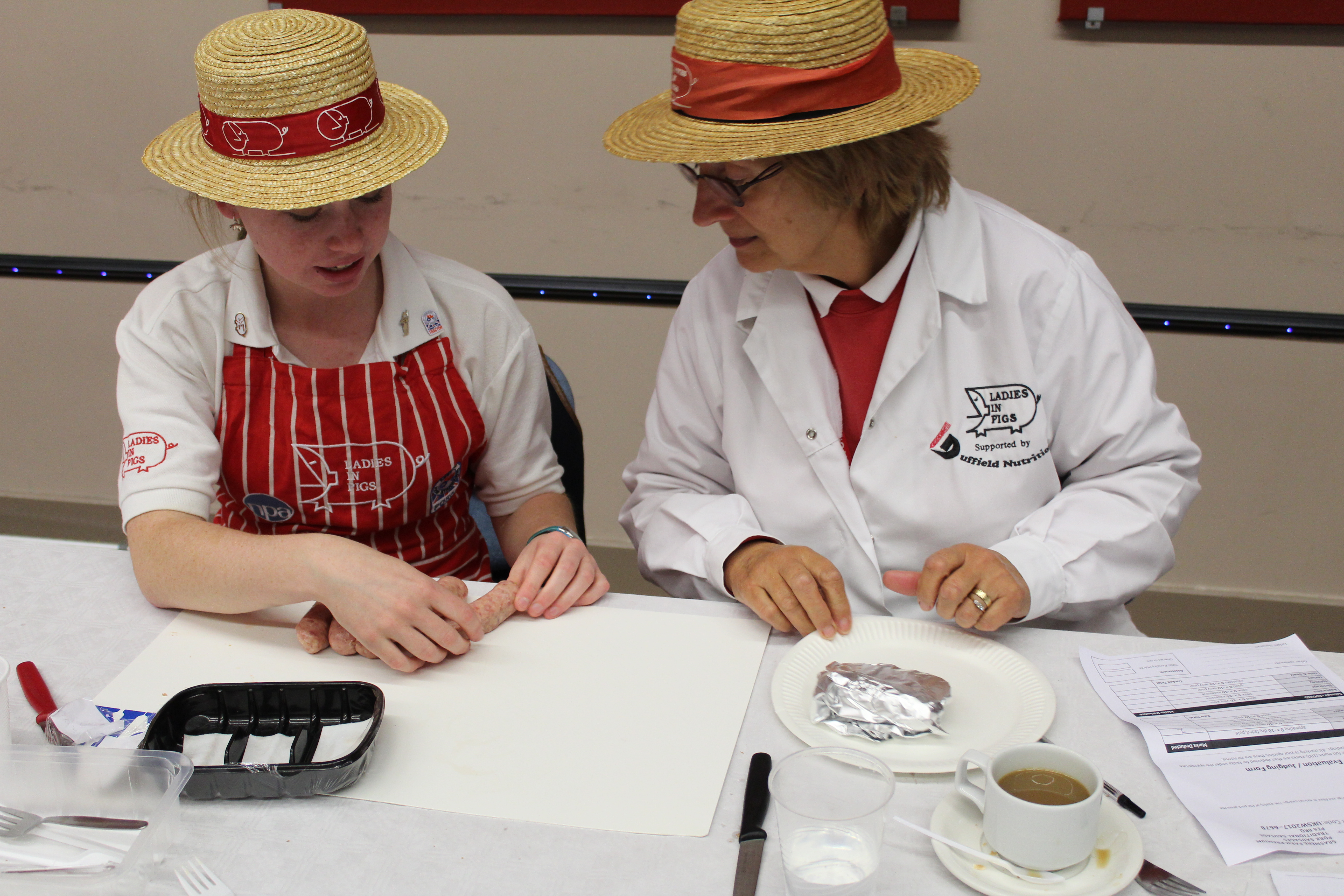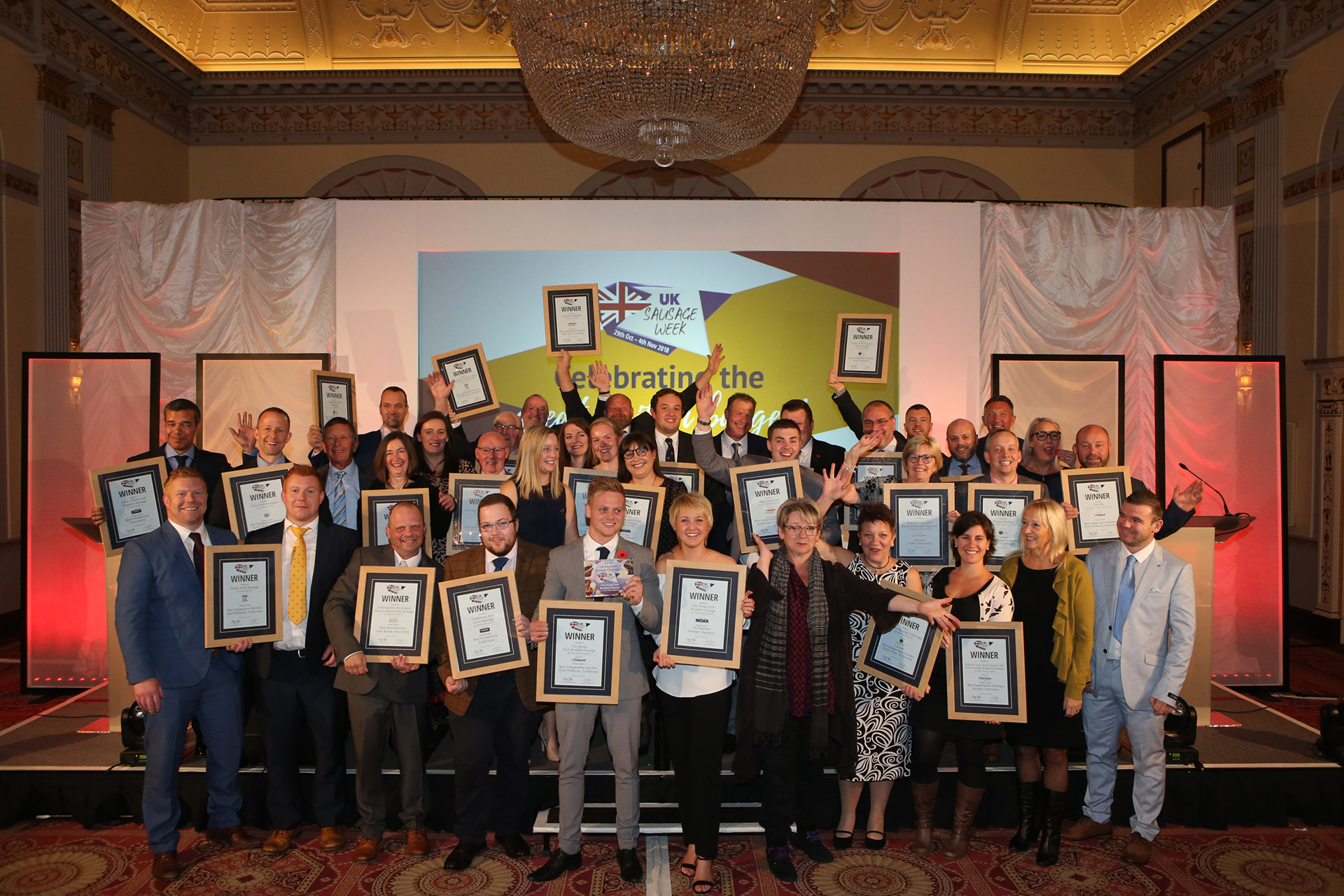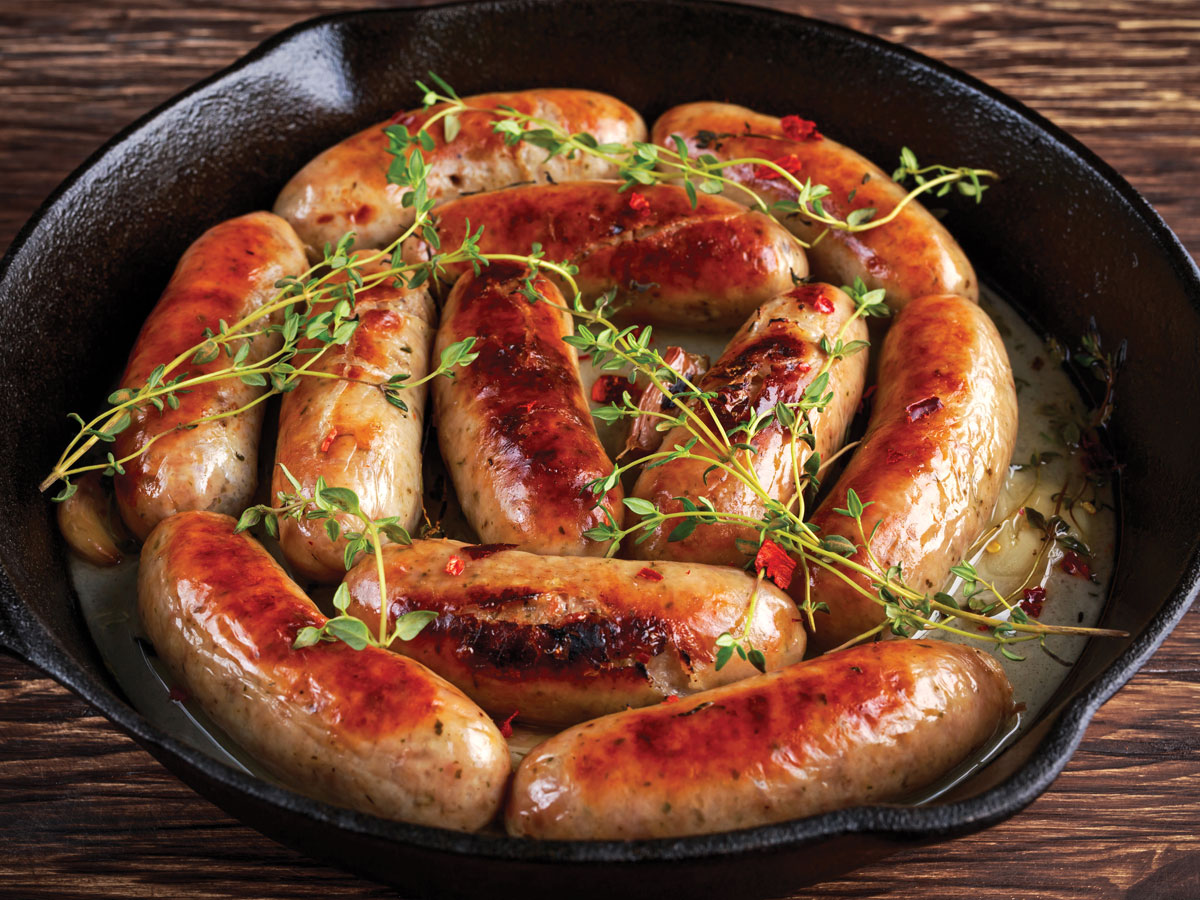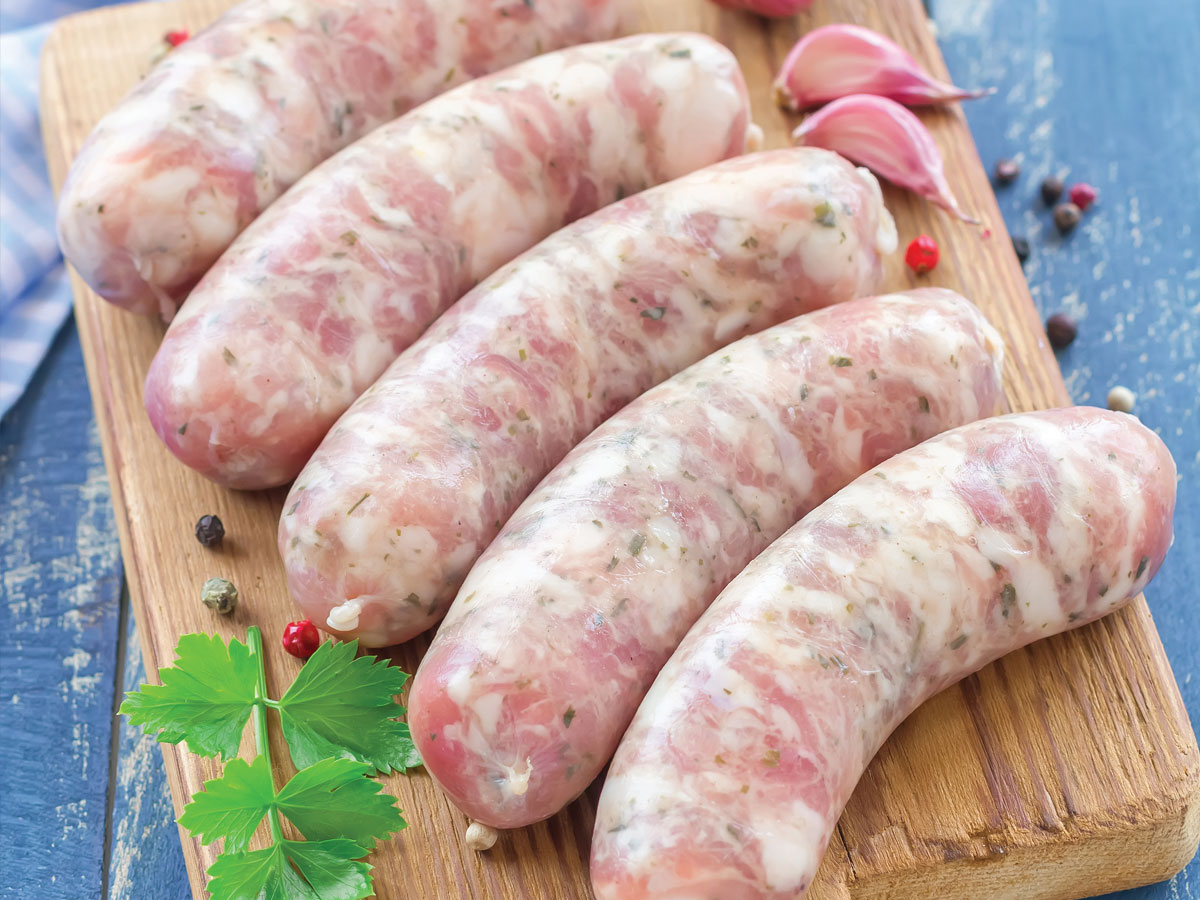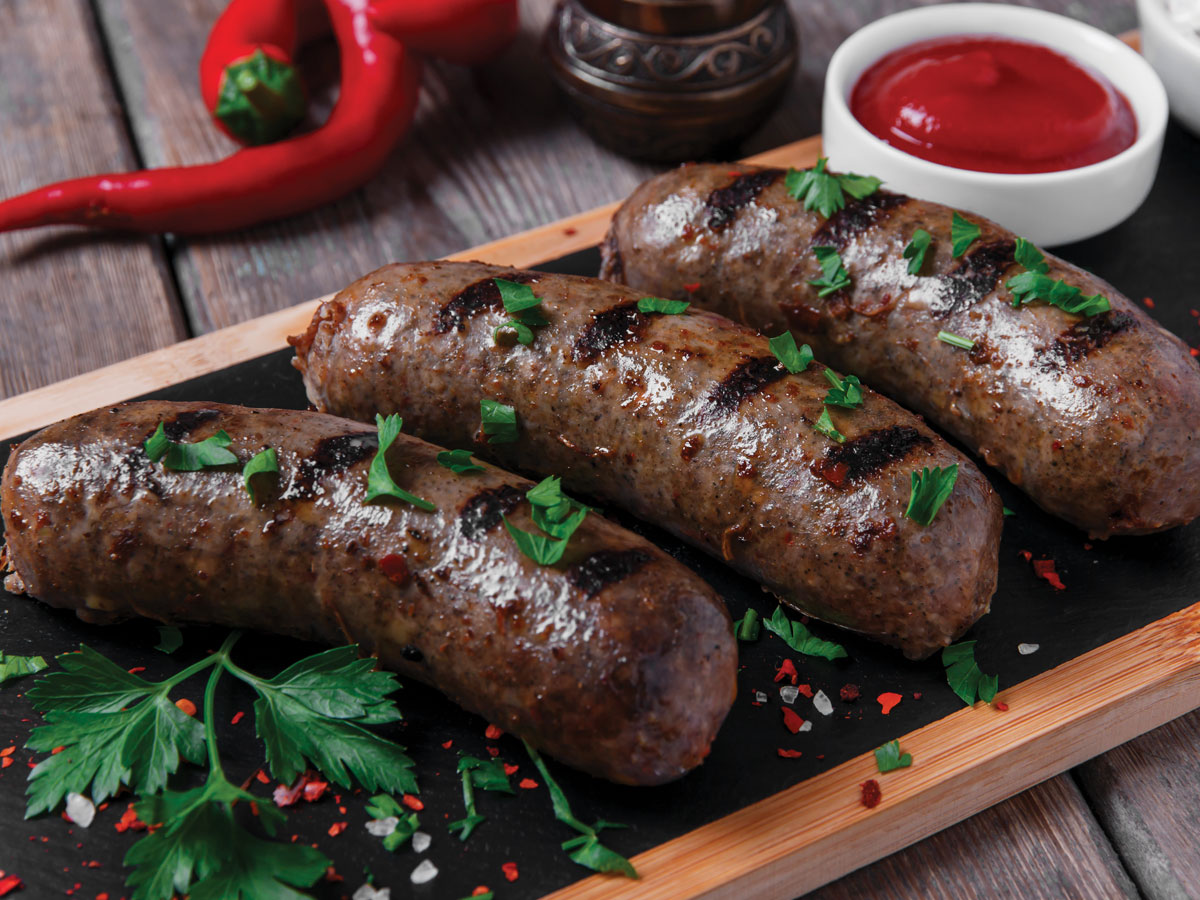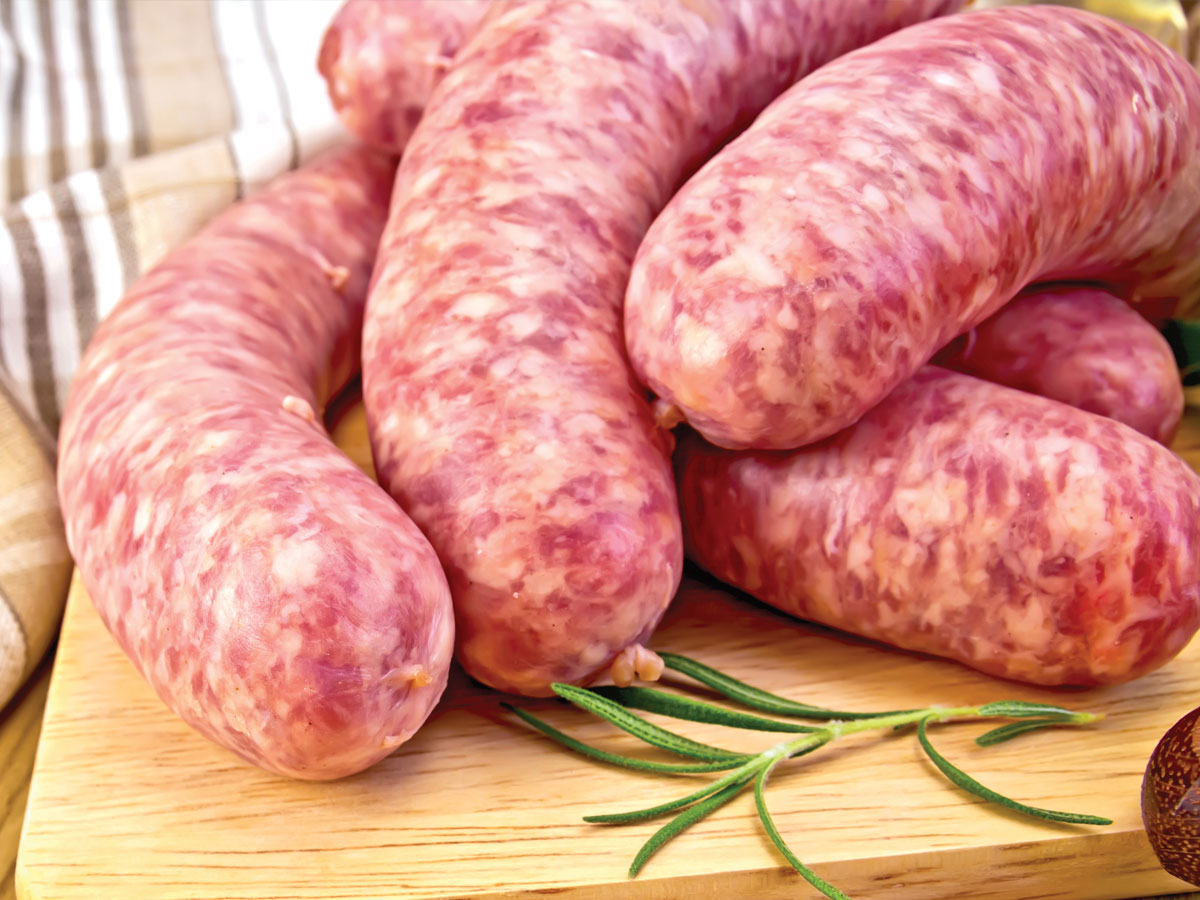 A special thanks to our Awards partners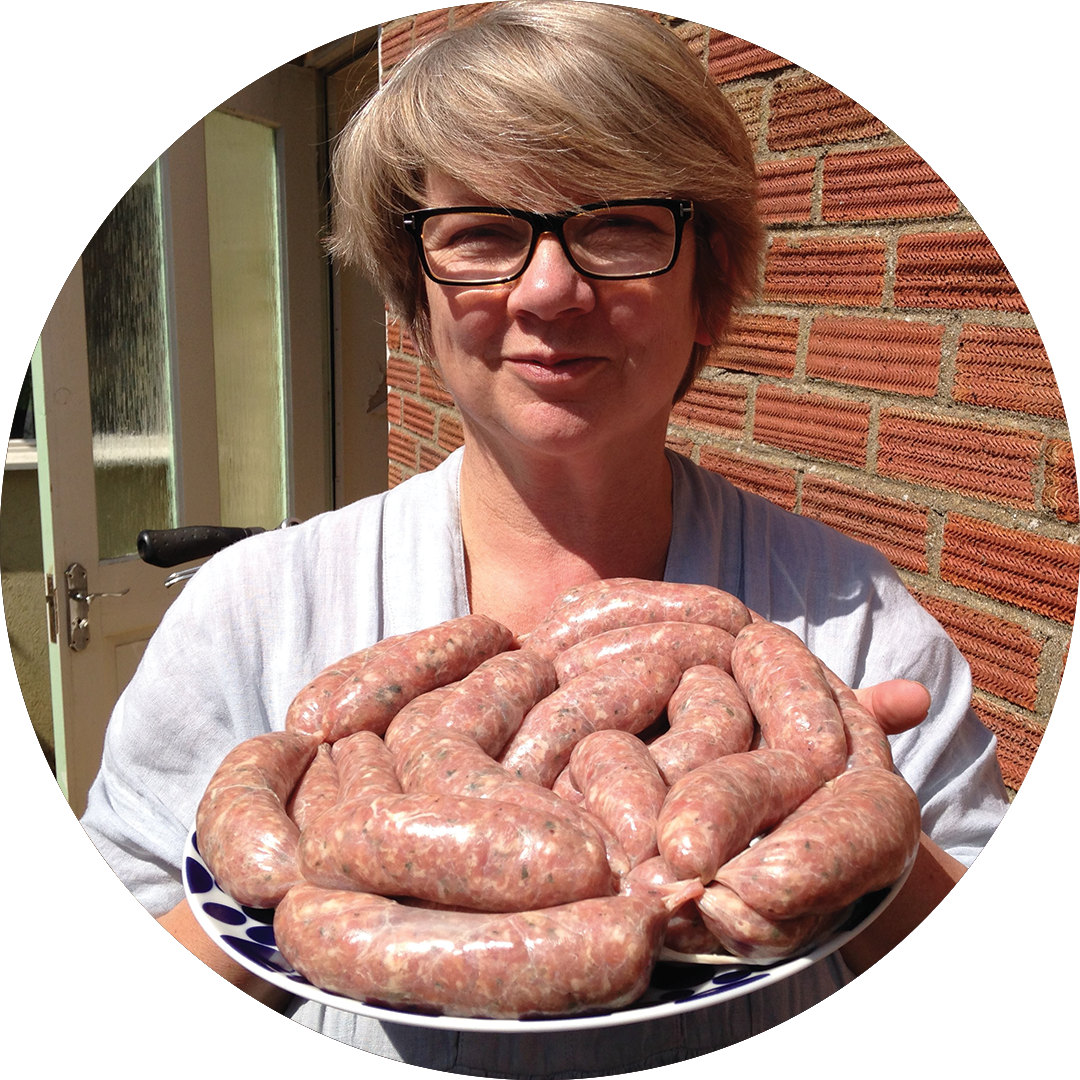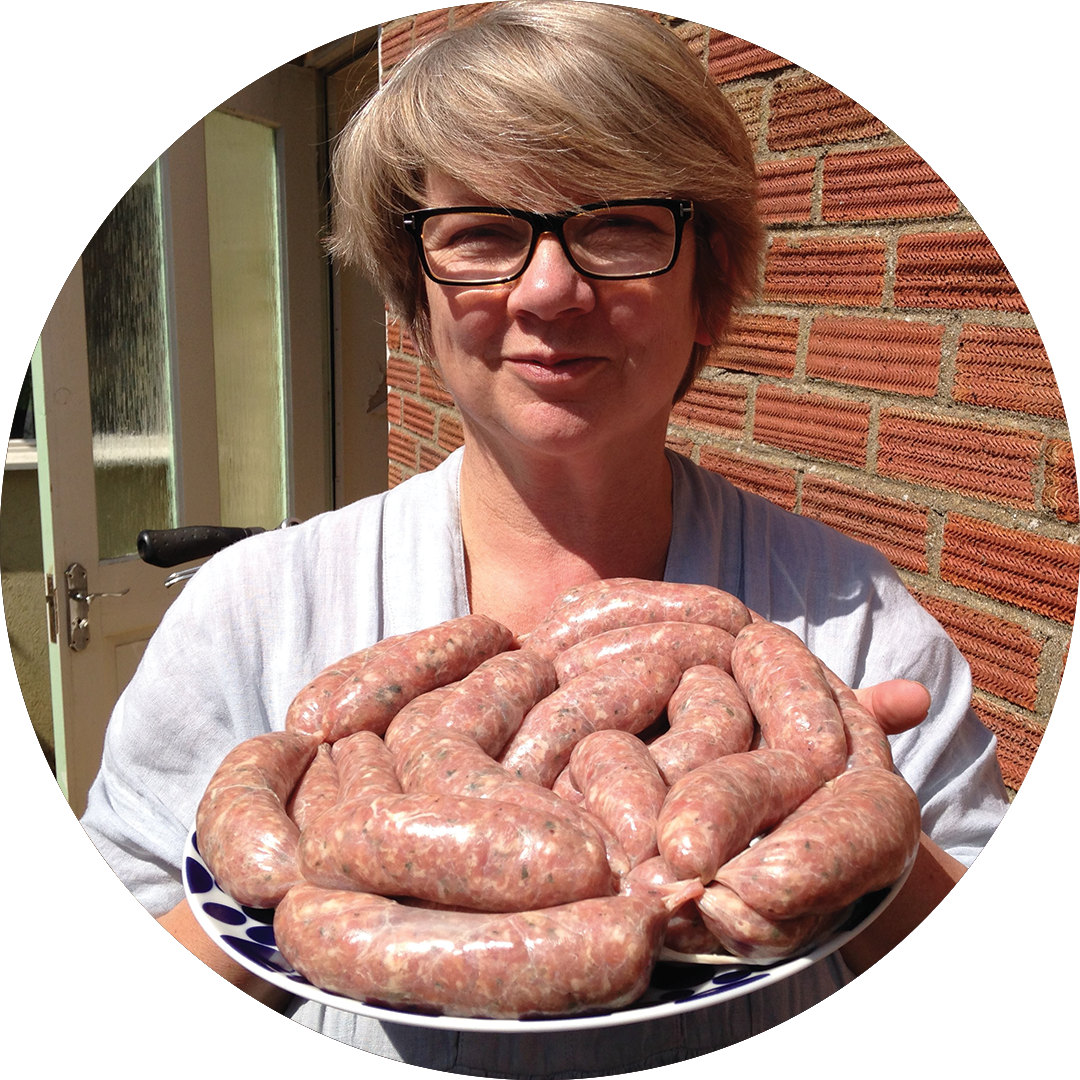 Sophie Grigson
The UK Sausage Week ambassador for 2018 is celebrity chef, author, broadcaster and cookery school businesswoman Sophie Grigson.
Sophie Grigson's television debut first came in 1993 with the 16-part series Grow Your Greens, Eat Your Greens on Channel 4, which won her the Caroline Walker Prize in the Media Category. This lead on to other radio and television work including Sophie Grigson in the Orient and Sophie Grigson in the Souk for the Travel Channel.
Publisher of Meat Management Graham Yandell said: "Sophie has always been one of my favourite chefs and several of her books can be found in my home collection. We still use Sophie Grigson's Meat Course as a bible. You can find everything from how to roast a joint of beef through to pot-roasted guinea fowl with onions and thyme and, of course, sausages cooked in red wine! Try the Sausage and Apple Pie for something really different."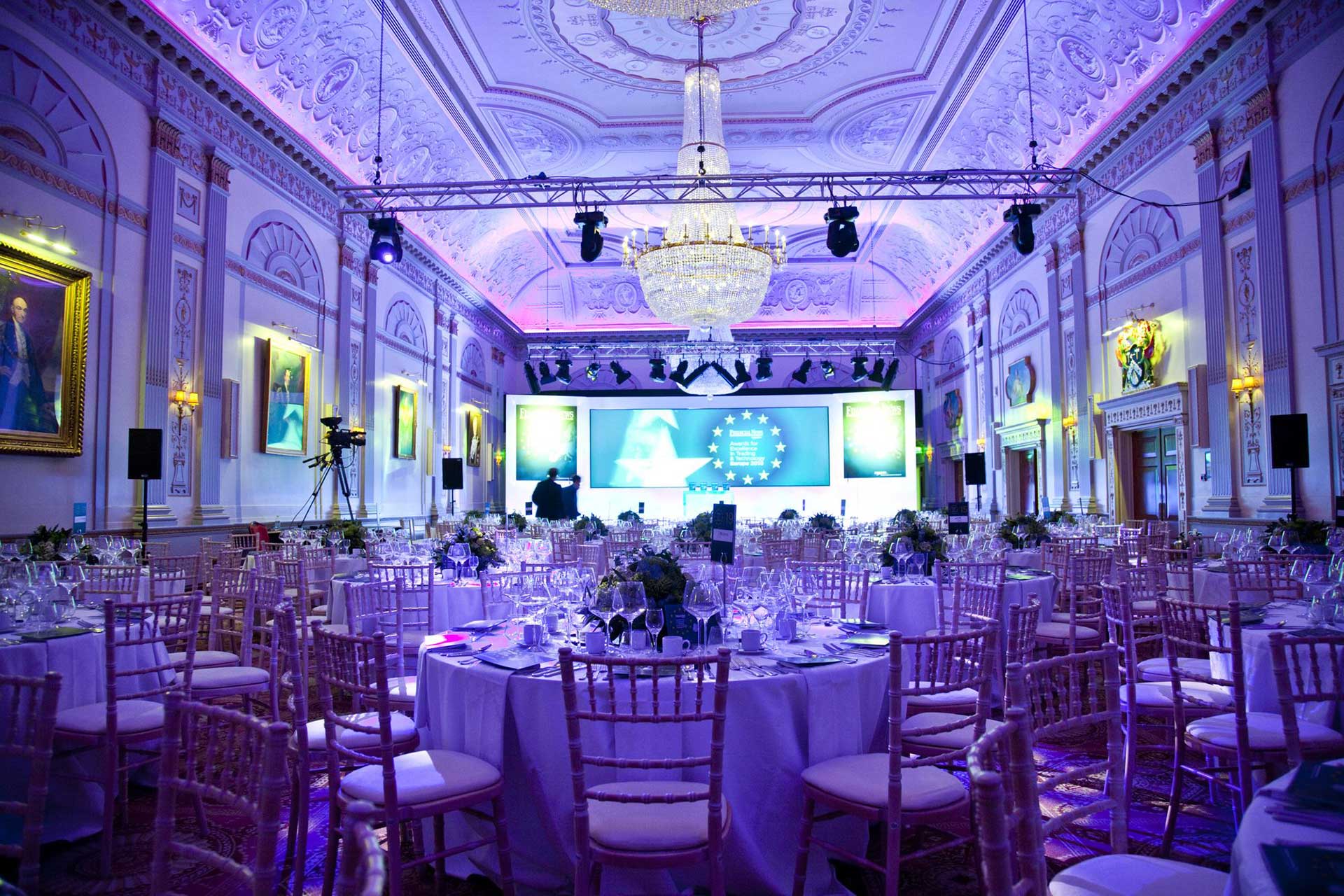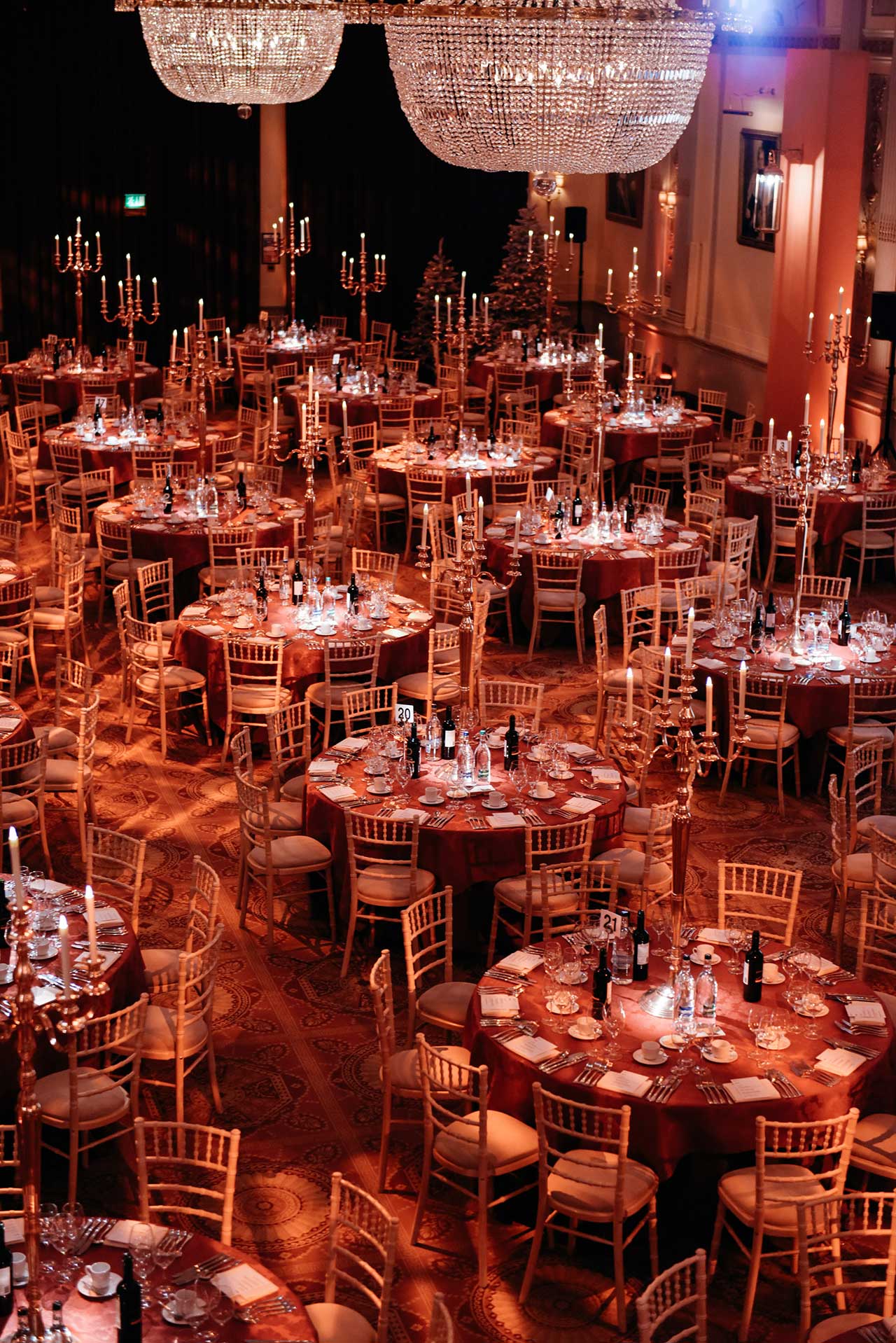 our venue
Plaisterers' Hall, London
The venue for UK Sausage Week's celebration lunch, taking place on 30th October, has been unveiled by organisers YPL Exhibitions & Events.
The event will highlight many of the UK's best sausages, recognising winners from all around the country as well as an overall UK Supreme Sausage Champion.
Announcing the venue, event organiser Emma Cash commented: "Plaisterers' Hall is a superb venue and we were very pleased with the setting, food and service when we used the hall for the launch of our FMT Food Industry Awards in 2015.
"I am sure we can look forward to an excellent occasion in one of the city's most prestigious locations."
Tickets are now available. Click the button below and fill out our simple form to purchase them.
For more information on UK Sausage Week and how to get involved please contact us below:
Event date is subject to ongoing Government rulings on public assembly and therefore the organisers reserve the right to make appropriate changes if required affecting the date or venue at their absolute discretion.