UK Sausage Week - 30th October - 5th November
UK Sausage Week –
Ticket Order Form
Price includes an excellent lunch in fantastic surroundings plus the 2017 UK Sausage Week presentation hosted by antiques expert and TV presenter Eric Knowles.
Plaisterers' Hall, London is the venue for UK Sausage Week's celebration lunch, taking place on 30th October
Don't miss this fantastic social and networking event, you can book a table (for ten people) or individual tickets (subject to availability) using the form below.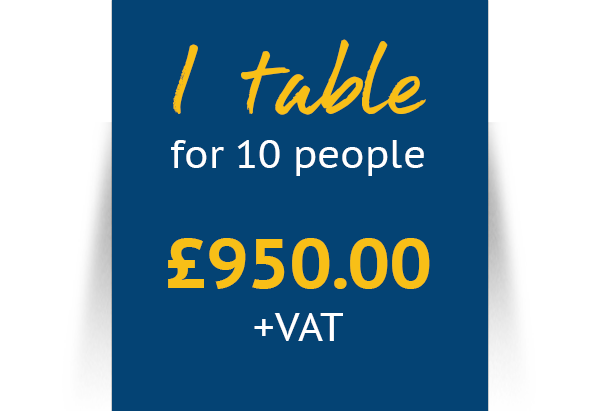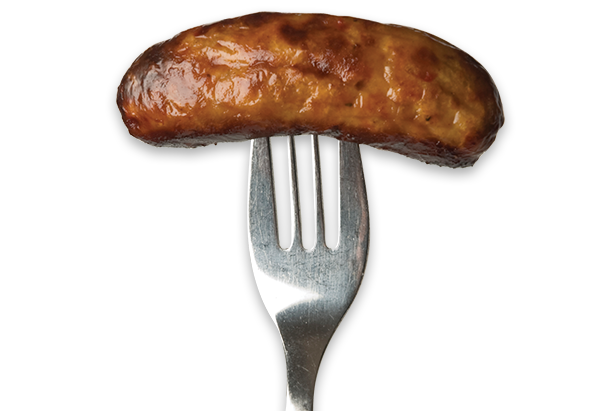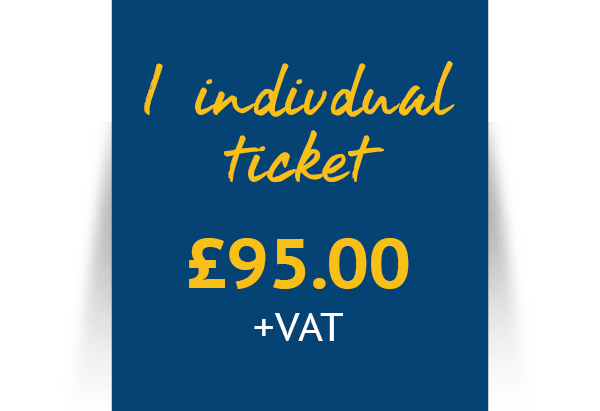 A special thanks to our 2017 Awards partners
UK Sausage Week partnership packages are now available for 2018, contact Michelle Ingerfield to find out more. Call 01908 613323 or email michelle.i@yandellmedia.com.