UK Sausage Week 2018 will run from 29th October to 4th November and, as well as product entry still being open for the event's competition, industry can now submit sausage recipes for inclusion in the campaign's media.
Meat Management magazine and YPL Exhibitions & Events are organising a national PR campaign and will provide independent retailers and consumers with tried and tested sausage recipes credited to industry suppliers throughout UK Sausage Week.
These recipes will be chosen from a selection supplied by businesses for consideration. The favourites will be available to download on www.uksausageweek.com/recipes as well as in Meat Management magazine.
The recipes will be credited to the supplier and will run with the company logo. Organisers are particularly interested in recipes which butchers can use to create ready meals for their customers, as well as recipes for new and traditional sausages.
Recipes can be emailed to editorial@meatmanagement.com or uploaded here.
Submissions should include an ingredients list, cooking instructions, a high res image and a high res company logo.
Meat Management editor Emily Ansell Elfer: "Last year we received a myriad of different recipes and received excellent feedback on the offering. All of the submissions remained available to download on the UK Sausage Week website all year round – giving the suppliers endless exposure.
"This year we'd like to see more recipes for actual sausages in addition to sausage dishes. If you have the ingredients for a particularly delicious banger, we want to know about it. This campaign is organised for the industry and it is with the industry's involvement and support that we will see its ongoing success."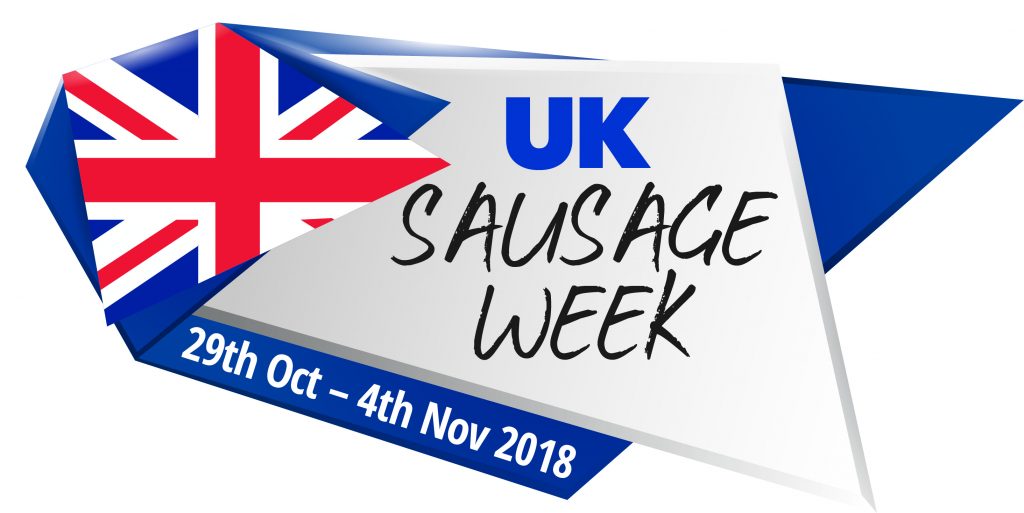 Still time to enter products into the competition!
Don't forget there is also still time to enter sausages into the annual UK Sausage Week competition online ahead of the 10th September deadline.
Winning sausages could mean a massive boost to business – so companies are encouraged to enter their products online without delay.
There are two categories to enter: Traditional and Innovative. Entry is free and each company may nominate a maximum of two types of traditional sausage and two types of innovative sausage.
Following a judging process at Harper Adams University, the winners will be announced during a celebration lunch at London's Plaisterers' Hall on 29th October where an overall winner will also scoop the accolade of UK Supreme Sausage Champion.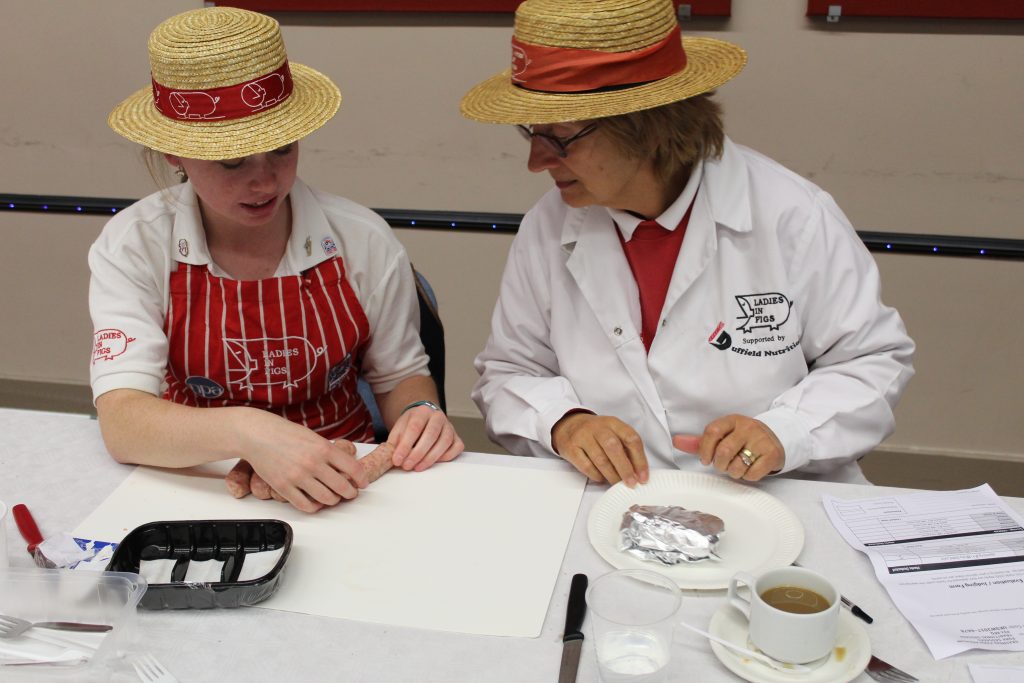 UK Sausage Week organiser Emma Cash said: "We are really delighted with the response we've seen so far and I would encourage anyone who is still considering entering their products not to delay. The deadline will soon approach and entry is free, so it really is an opportunity to be seized for any retailer or manufacturer working in the sausage sector."
For category information and to enter products, visit www.uksausageweek.com/product-entry.
Any queries should be directed to Emma Cash on 01908 613323 or emma.c@yandellmedia.com
UK Sausage Week is partnered by: