UK Sausage Week - 30th October - 5th November
Latest industry news from UK Sausage Week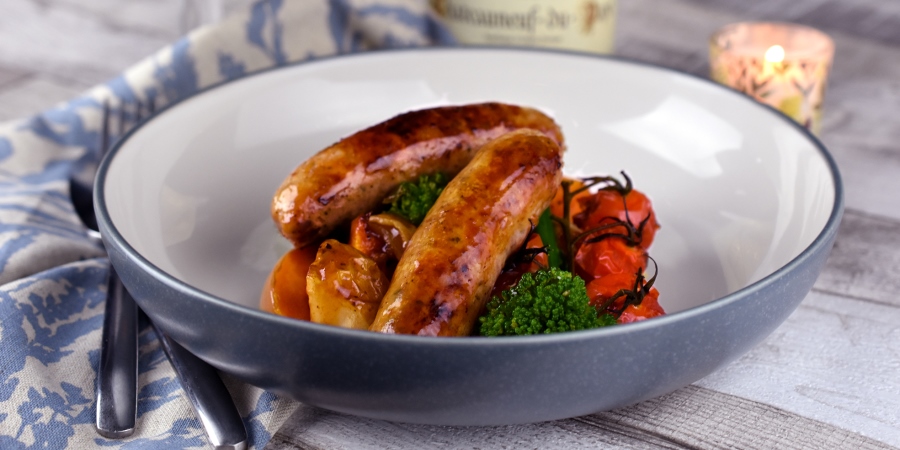 Blakemans' butchers' select Cumberland sausage, a runner-up in the UK Sausage Week 2017 awards, is heading into production, following its success in the campaign's competition. Blakemans entered the product into the Traditional Category and despite it being the first...
read more
A special thanks to our 2017 Awards partners
UK Sausage Week partnership packages are now available for 2018, contact Michelle Ingerfield to find out more. Call 01908 613323 or email michelle.i@yandellmedia.com.