UK Sausage Week - 29th October - 4th November
Latest industry news from UK Sausage Week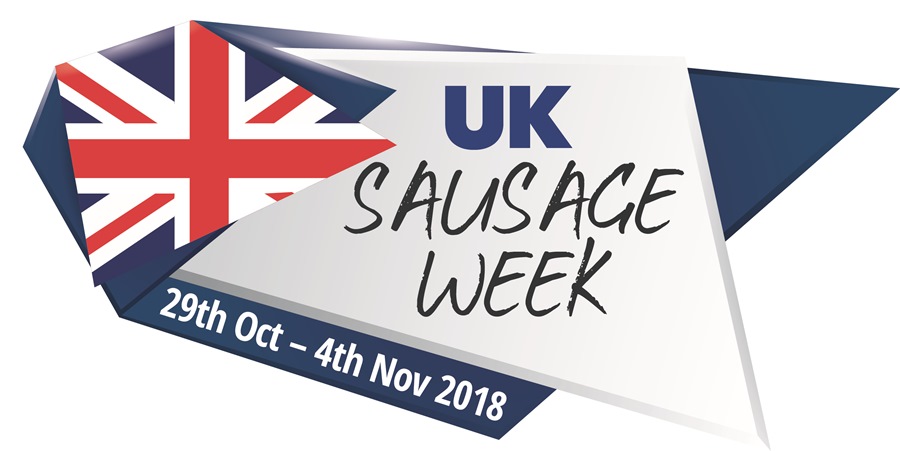 UK Sausage Week is back and will be returning between 29th October and 4th November this year. Following on from 2017's success, when a variety of events took place throughout the campaign, butchers, manufacturers, retailers and associations in the UK will once again...
read more
A special thanks to our 2018 Awards partners
UK Sausage Week partnership packages are still available for 2018, contact Michelle Ingerfield to find out more. Call 01908 613323 or email michelle.i@yandellmedia.com.