UK Sausage Week - 29th October - 4th November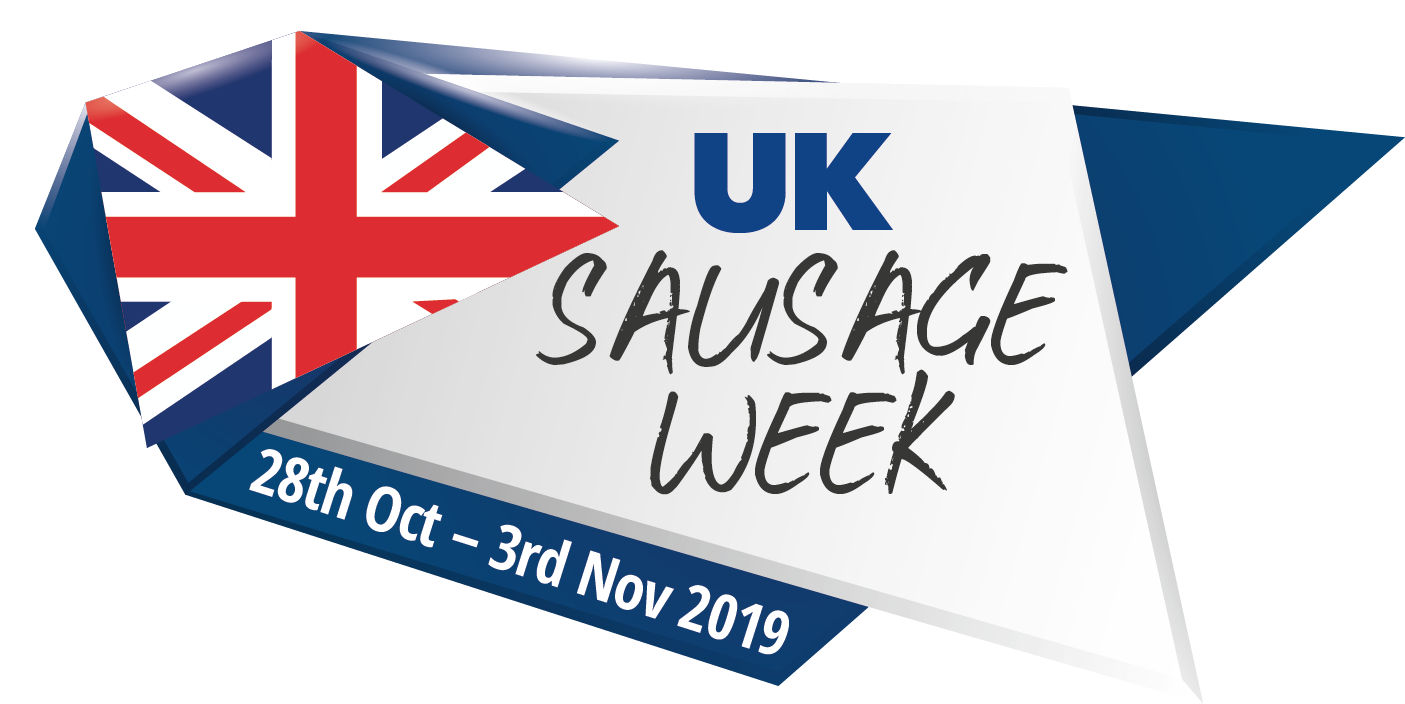 Latest industry news from UK Sausage Week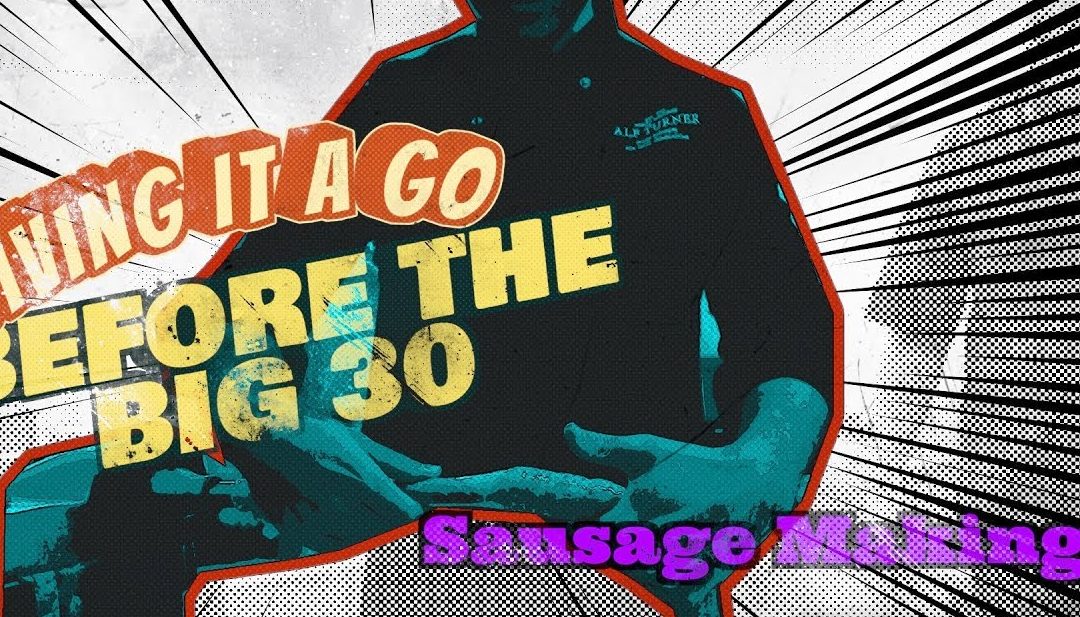 During UK Sausage Week, Alf Turner Butchers taught Michael Auger, part of singing quartet Collabro, how to make a sausage as part of the Britain's Got Talent winners YouTube series. Click here to watch the video Paul Turner of Alf Turner Butchers said: "Michael is...
read more
A special thanks to our 2020 Awards partners
For more information about UK Sausage Week partnership packages for 2020, contact Michelle Ingerfield. Call 01908 613323 or email michelle.i@yandellmedia.com.

For more information on UK Sausage Week and how to get involved please contact us below: