UK Sausage Week - 29th October - 4th November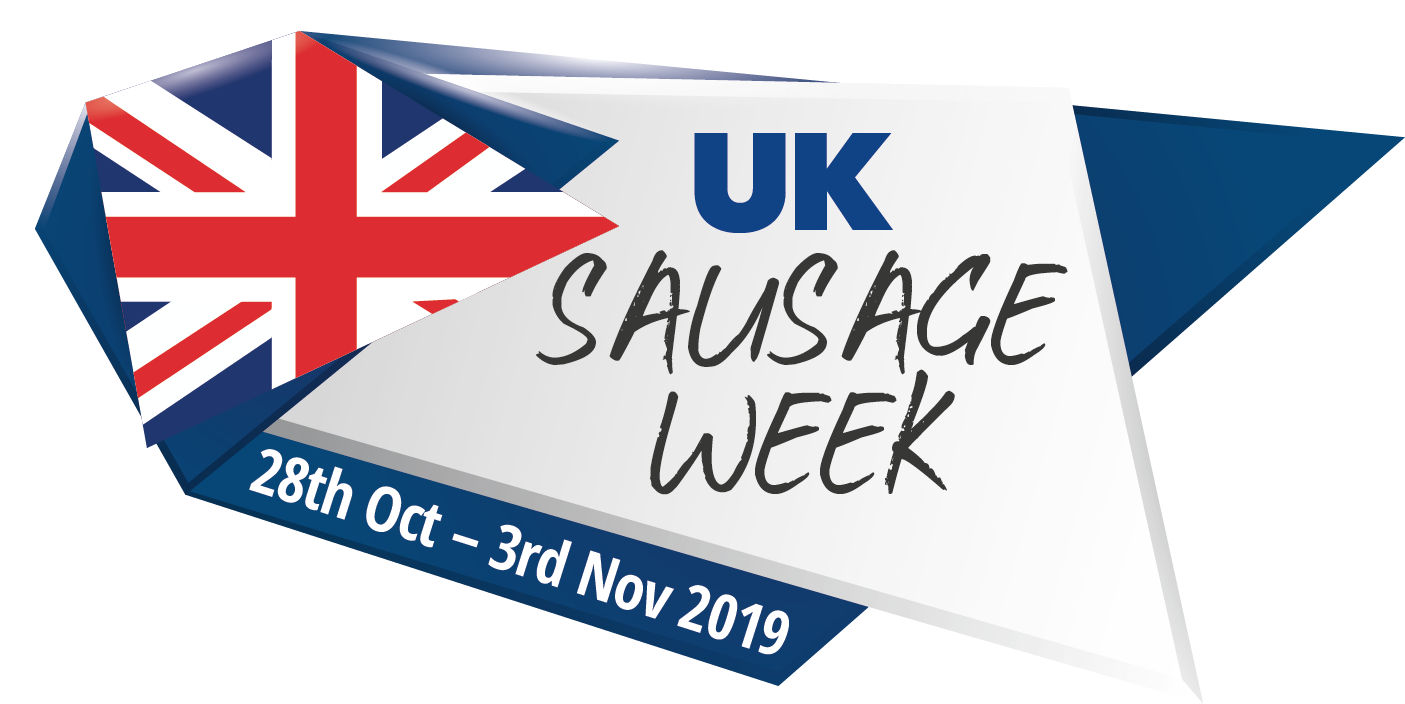 Latest industry news from UK Sausage Week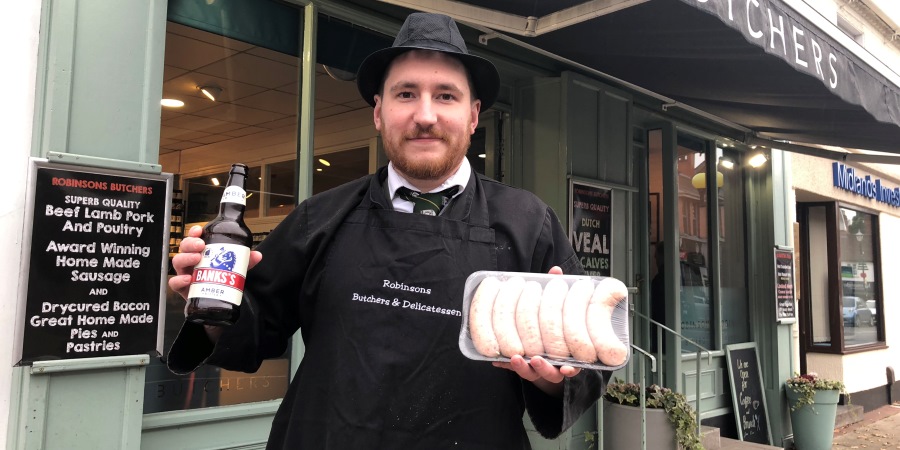 A Wolverhampton butchers has teamed up with a popular local brewery to create a special product as part of UK Sausage Week. Robinsons Butchers, located on Tettenhall High Street, and Banks's Brewery joined forces to create the 'Banks's Beer Sausage', which was...
read more
A special thanks to our 2019 Awards partners
UK Sausage Week partnership packages are available for 2019, contact Michelle Ingerfield to find out more. Call 01908 613323 or email michelle.i@yandellmedia.com.