UK Sausage Week - 29th October - 4th November
Latest industry news from UK Sausage Week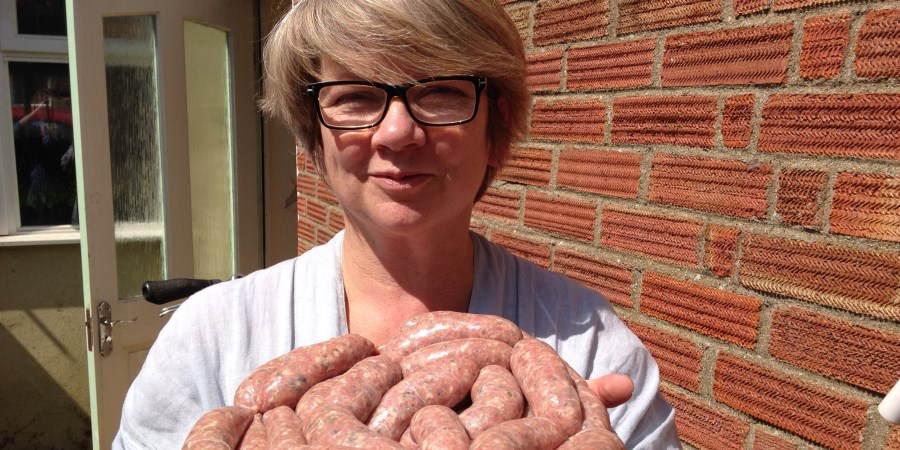 UK Sausage Week talks to food writer and cookery expert Sophie Grigson, the celebrity face of UK Sausage Week 2018. Q. Why did you accept the opportunity to host the UK Sausage Week 2018 lunch? A. Who wouldn't? I'd personally say bangers and mash is our national dish...
read more
A special thanks to our 2018 Awards partners
UK Sausage Week partnership packages are still available for 2018, contact Michelle Ingerfield to find out more. Call 01908 613323 or email michelle.i@yandellmedia.com.