UK Sausage Week - 30th October - 5th November
UK Sausage Week –
Upload a Recipe
Do you have a sausage dish recipe which you would like to share? Fill out the simple form below and we will consider sharing your recipe in future print and online media leading up to UK Sausage Week in October.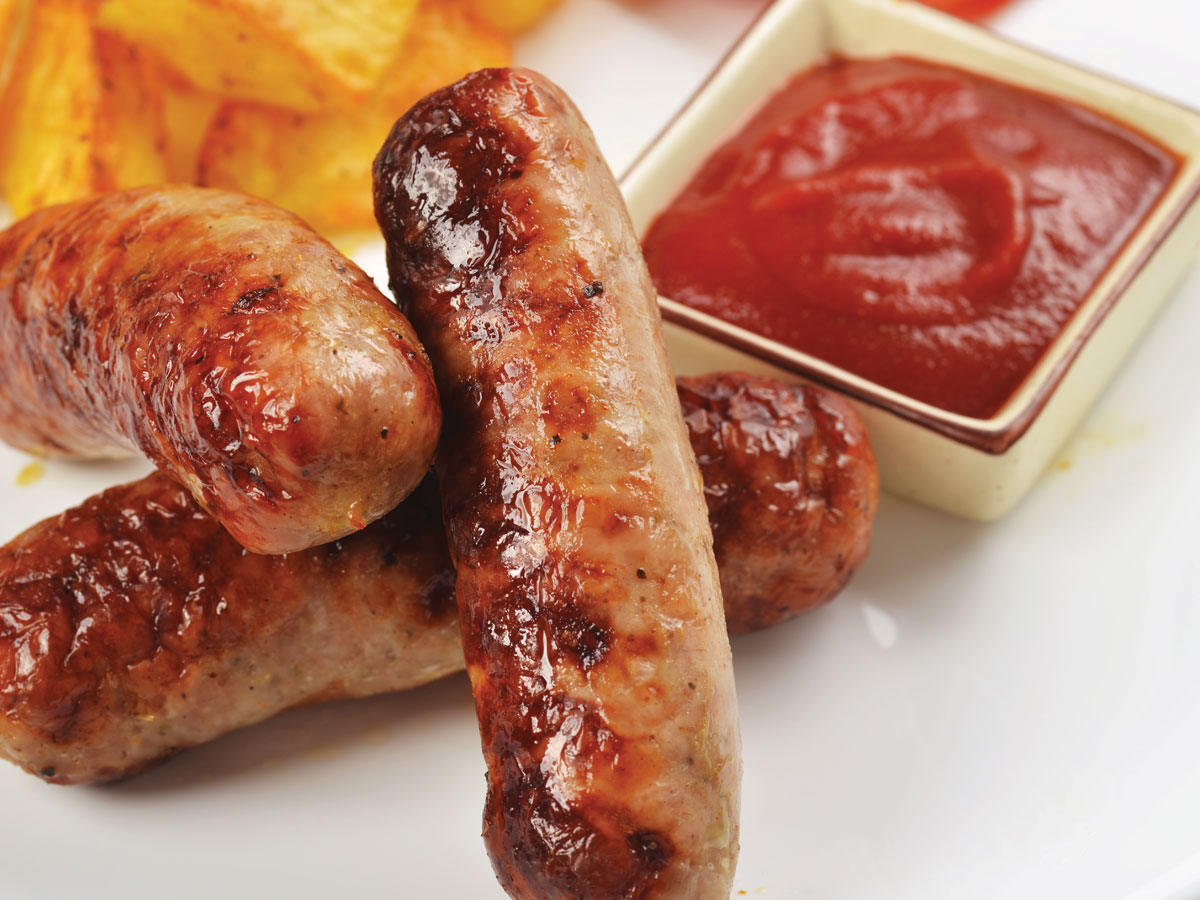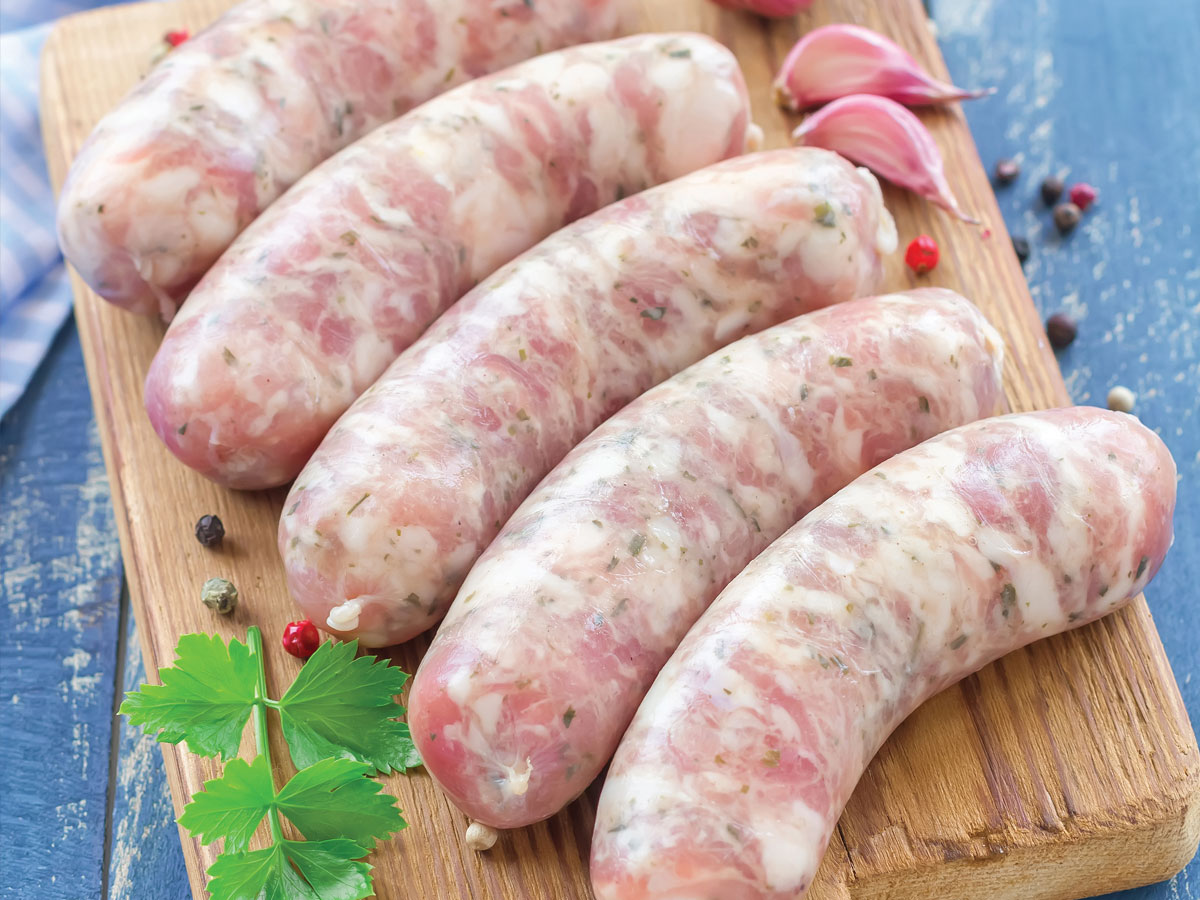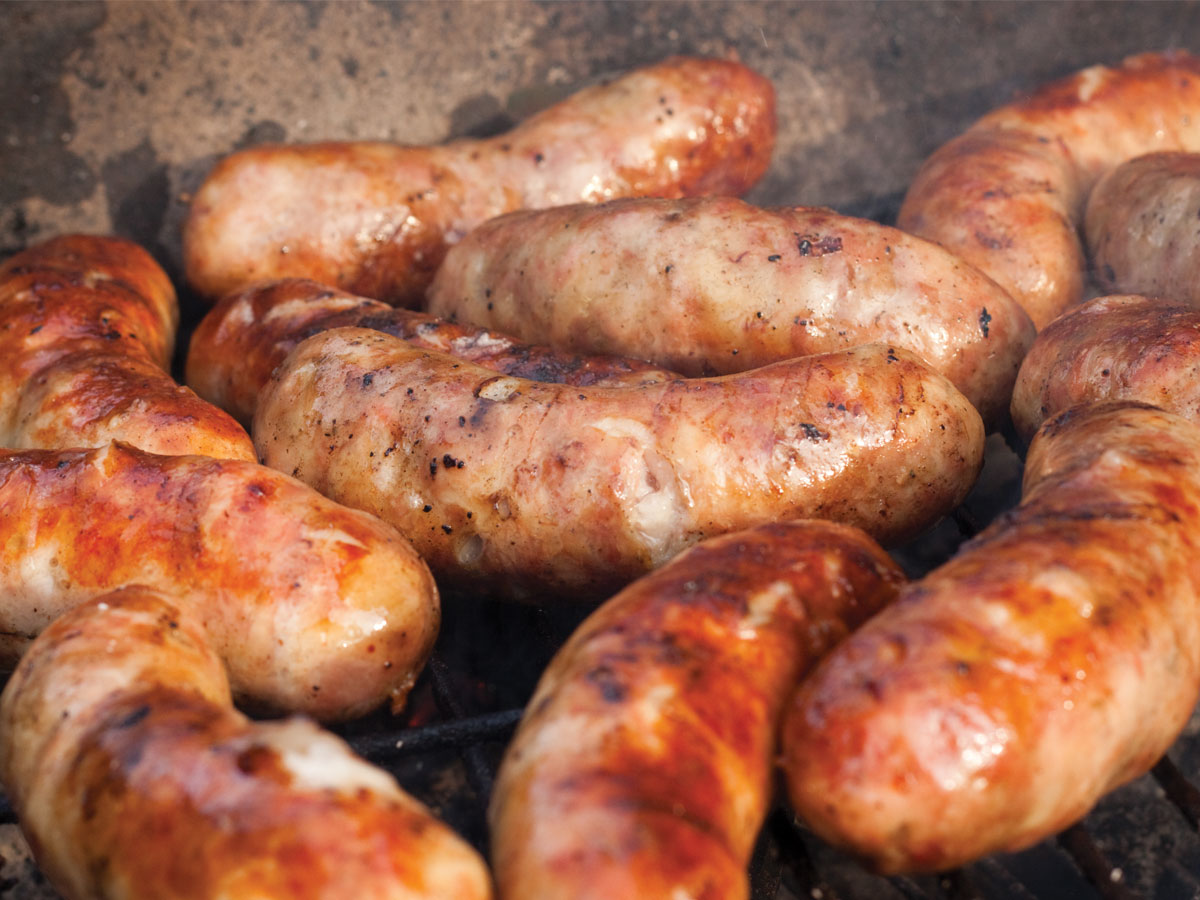 A special thanks to our Awards partners
UK Sausage Week partnership packages are now available, contact Michelle Ingerfield to find out more. Call 01908 613323.