UK Sausage Week - 29th October - 4th November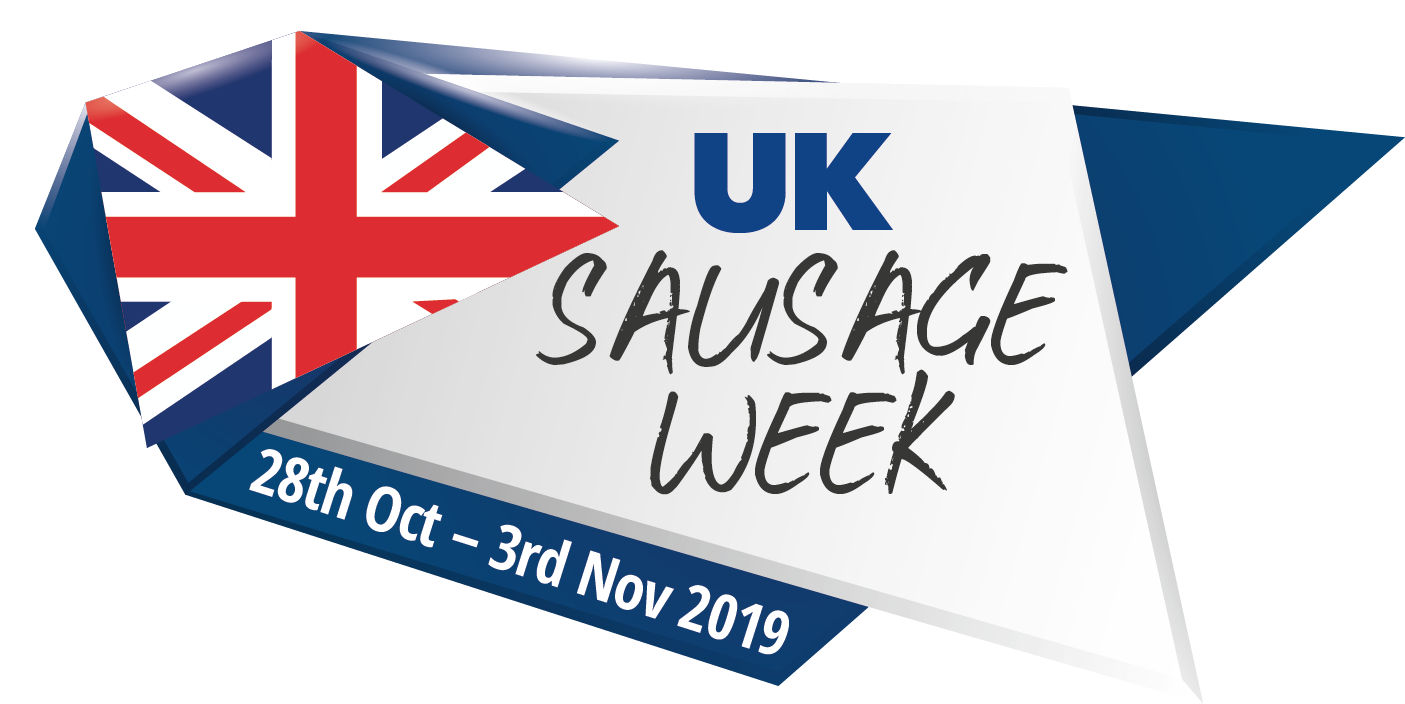 UK Sausage Week –
Download Media
Why not promote the fact that you are celebrating UK Sausage Week by using our complimentary logo? Download any of the files you need from the links below and start using the artwork on your websites, emails and print media.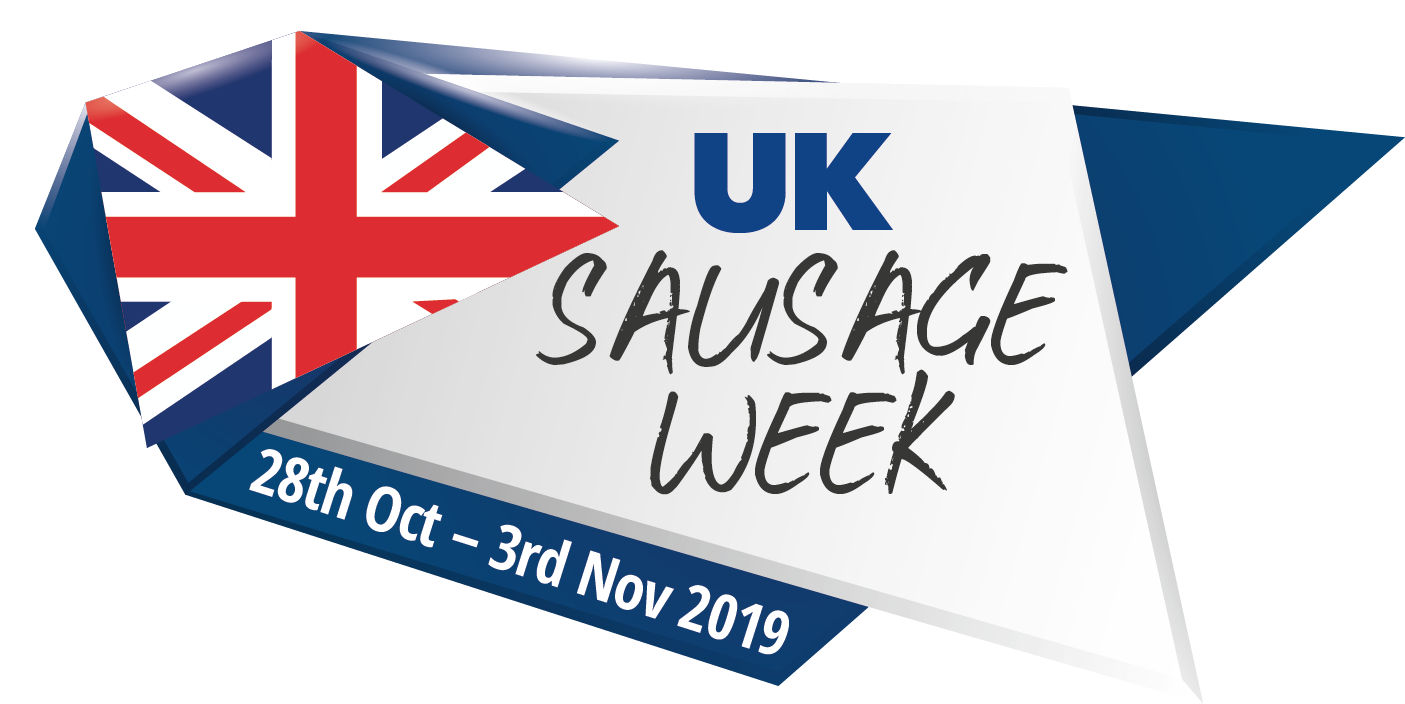 Smile! It's UK Sausage Week...
Make the most of UK Sausage Week 2018, download your free #sausagetastic poster using one of the links below. We have four official poster designs to choose from.
A special thanks to our 2019 Awards partners
UK Sausage Week partnership packages are available for 2019, contact Michelle Ingerfield to find out more. Call 01908 613323 or email michelle.i@yandellmedia.com.