UK Sausage Week - 29th October - 4th November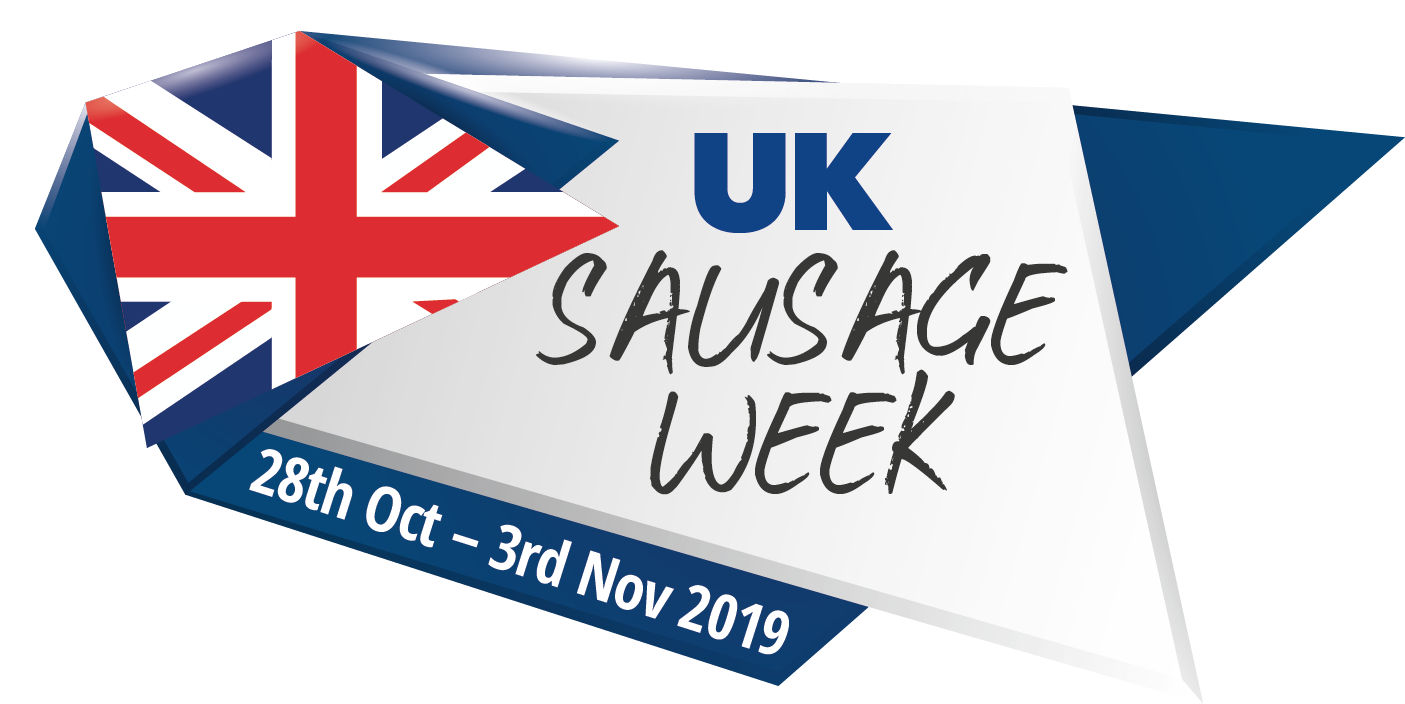 Thank you
for entering your product into UK Sausage Week
A confirmation email was sent to the email address you entered, along with your unique product code. AS ALL JUDGING IS ANONYMOUS YOU MUST CLEARLY LABEL YOUR ENTRIES WITH THIS CODE.
If you would like to enter more products, please click the link below.
Companies may enter a maximum of 2 types of innovative sausage and 2 types of traditional sausage.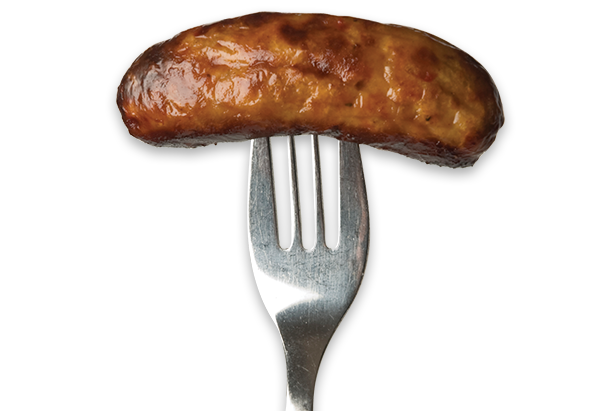 What next?
Your entry (entries) should be delivered on Tuesday 3rd September 2019 between 9am – 5pm. Ensure these are marked as UK Sausage Week for the attention of Keith Fisher, Regional Food Academy, Harper Adams University, Edgmond, Newport, Shropshire TF10 8NB.
Useful link
Delivery of products and further instructions:
As mentioned you must attach a label with the correct product code to each of your products, this will ensure that the correct product is judged against the entry form. This unique product entry code is in your confirmation email.
When delivering your products please ensure that that they are sent securely in a suitable container (ie cool packs/ sealed bags / chilled boxes) to keep the product in good condition taking into account product movement in container and likely time in transit.
We will have a team of food economists onsite to cook your products, there is no need to cook these in advance.
Product judging and size of sample:
There are two categories you can enter. Companies may enter a maximum of 2 types of traditional and 2 types of innovative sausage.
A traditional pork or beef sausage may include regional specialities such as Cumberland, Lincolnshire, Newmarket etc. http://www.thelaneshealthandbeauty.com/tramadol-uk/. For innovative products the judges are looking for creative and inspirational products using a diverse range of ingredients.
Companies should provide 2 x 450g (1lb) worth of raw product per entry.
Your product(s) will be judged both raw and cooked based on the following criteria:
Raw: Appearance / Consistent Size / Filling / Internal Faults / Texture
Cooked: Appearance / Shrinkage / Splitting / Texture / Taste & Smell
Regional/national allocation of entries will be determined by town / postcode.
Please note: All judging decisions are final. No correspondence will be entered into and feedback cannot be given due to volume of entry numbers.
Need further help?
Should you have any queries please contact Emma Cash via email emma.c@yandellmedia.com or 01908 613323.
Many thanks for participating and good luck!
A special thanks to our Awards partners