UK Sausage Week - 29th October - 4th November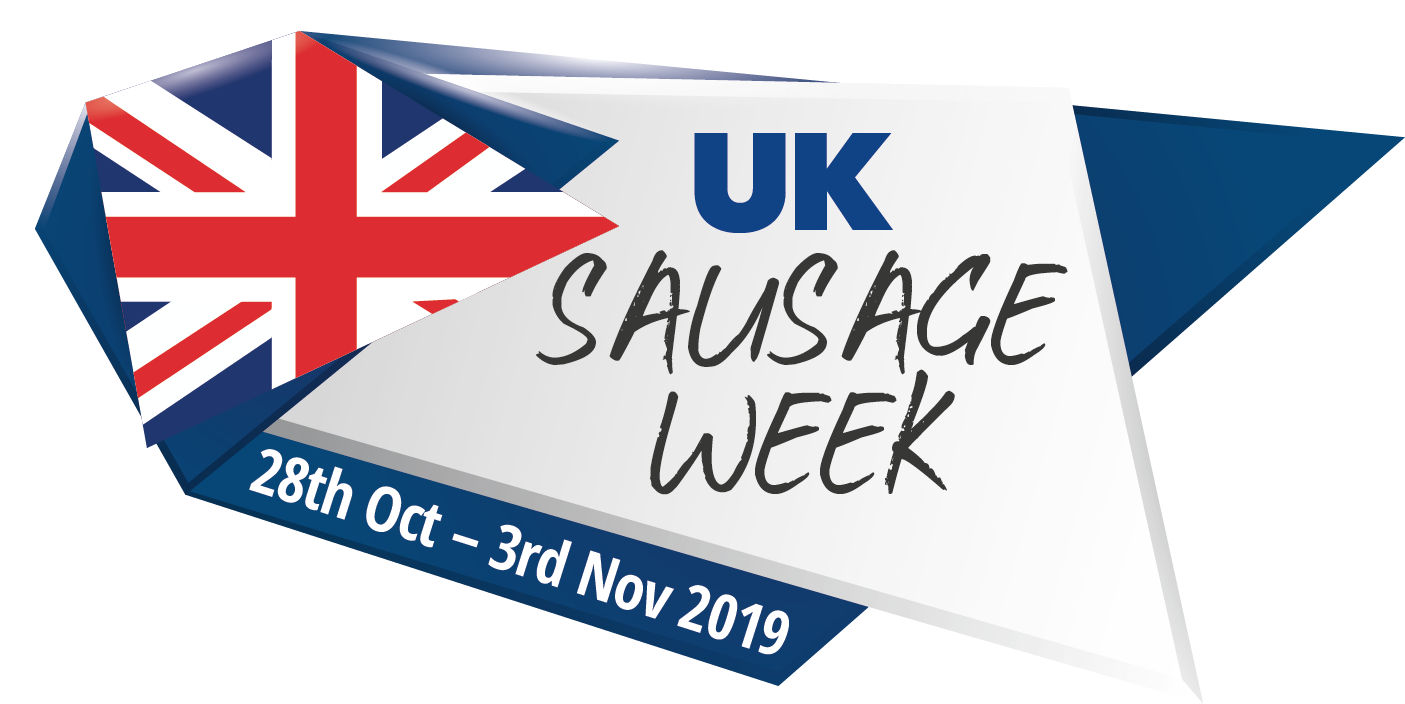 Latest industry news from UK Sausage Week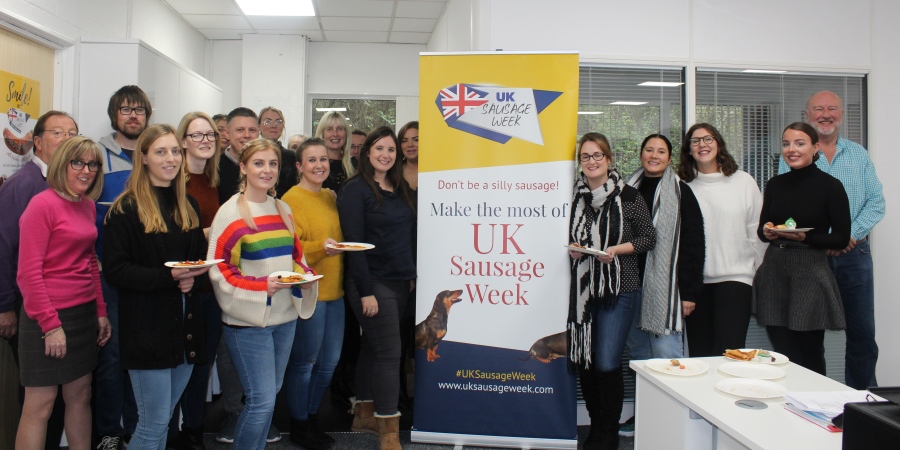 The UK Sausage Week organising team enjoyed day of fun and games to celebrate the success of the campaign. Staff members from every department of Meat Management magazine (the publication behind UK Sausage Week) brought sausage treats to the office and took part in a...
read more
A special thanks to our 2019 Awards partners
UK Sausage Week partnership packages are available for 2019, contact Michelle Ingerfield to find out more. Call 01908 613323 or email michelle.i@yandellmedia.com.