UK Sausage Week - 29th October - 4th November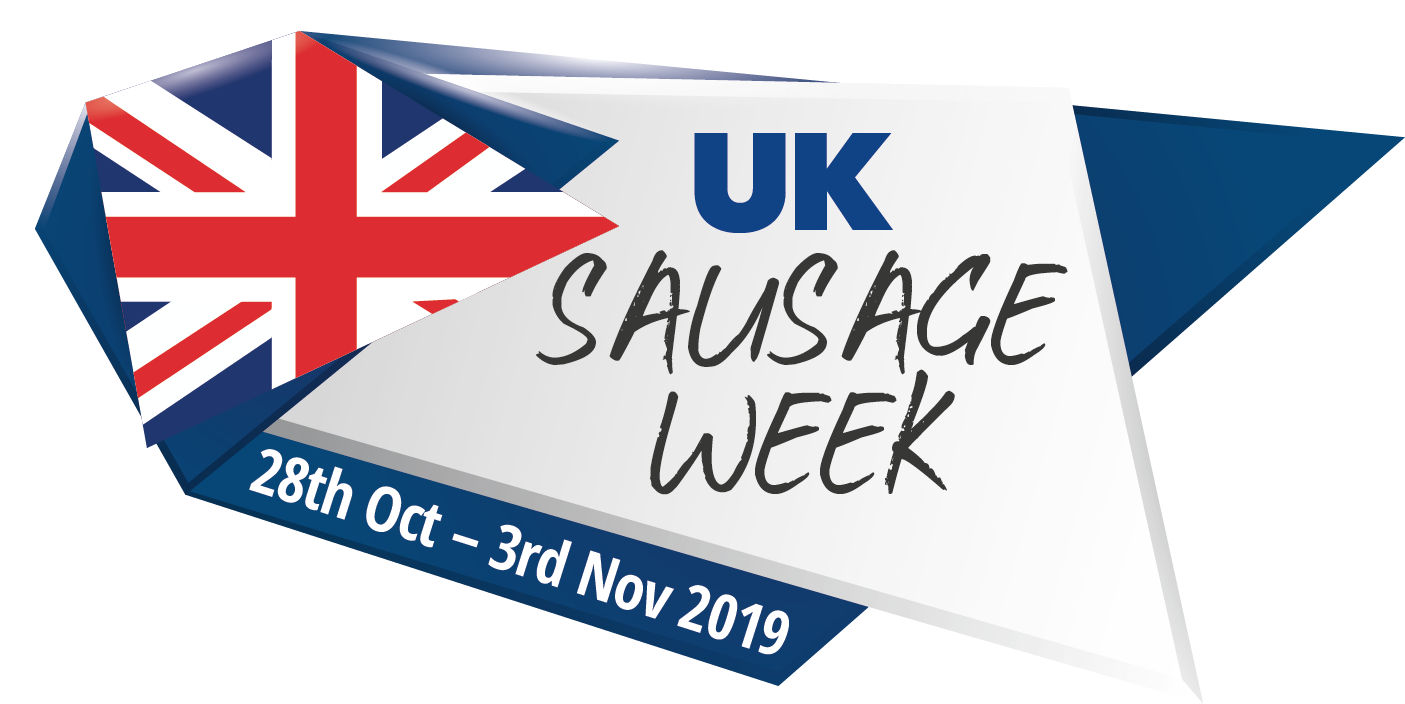 Latest industry news from UK Sausage Week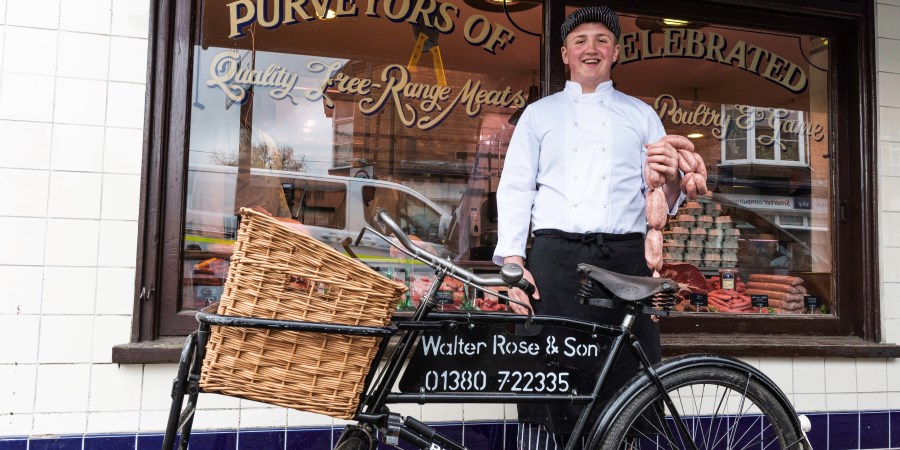 Walter Rose & Son is celebrating UK Sausage Week by raising money for charity through sales of its Winter Warmer sausages. The butcher's shop, on Sidmouth Street, Devizes, has teamed up with The Wiltshire Community Foundation to raise funds for the Surviving...
read more
A special thanks to our 2018 Awards partners
UK Sausage Week partnership packages are now available for 2019, contact Michelle Ingerfield to find out more. Call 01908 613323 or email michelle.i@yandellmedia.com.