UK Sausage Week - 29th October - 4th November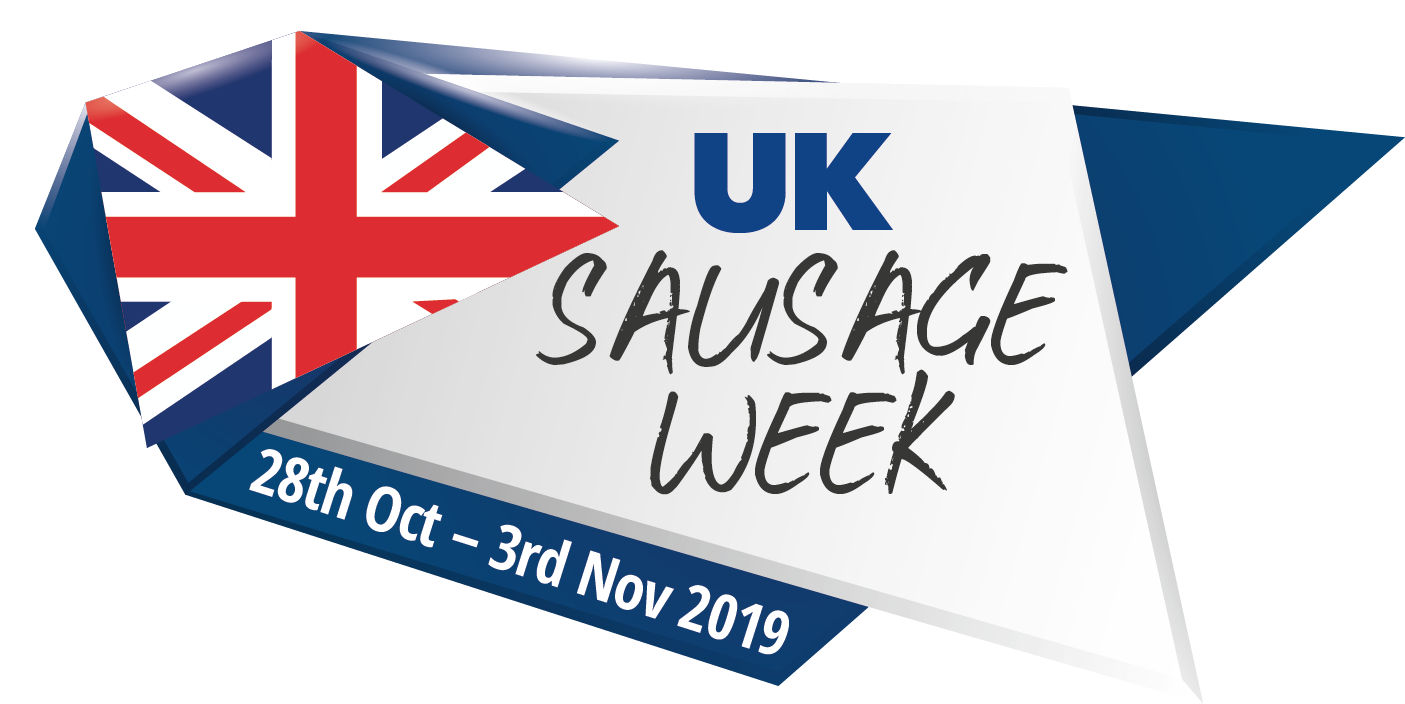 Latest industry news from UK Sausage Week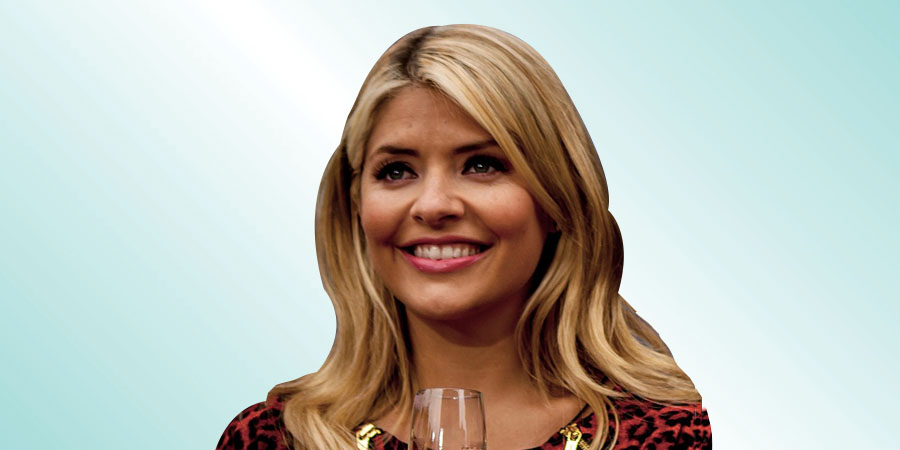 Taking a light-hearted approach to UK Sausage Week, Porky Whites has revealed who it believes to be the ten 'tastiest' British celebrities – and which sausage the business would pair each celebrity with! Sausage brand Porky Whites called on the public for help and...
read more
A special thanks to our 2019 Awards partners
UK Sausage Week partnership packages are available for 2019, contact Michelle Ingerfield to find out more. Call 01908 613323 or email michelle.i@yandellmedia.com.